How to bring acoustic comfort to a multifunctional space
We are pleased to present you this very recent project accomplished for Willis Towers Watson in Dublin, Ireland.
"NAMAD" : ACOUSTIC CURTAINS IN 100% WOOLLEN FELT 
Our felt curtains in 2mm thickness are discreet and easy to install.
They divide spaces, create passage ways, block out light and absorb sound vibrations.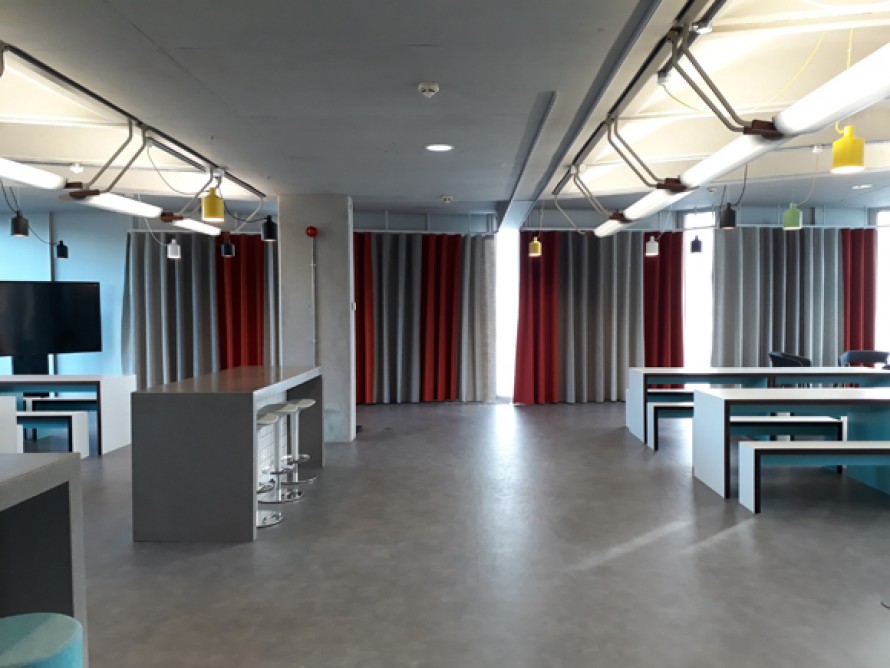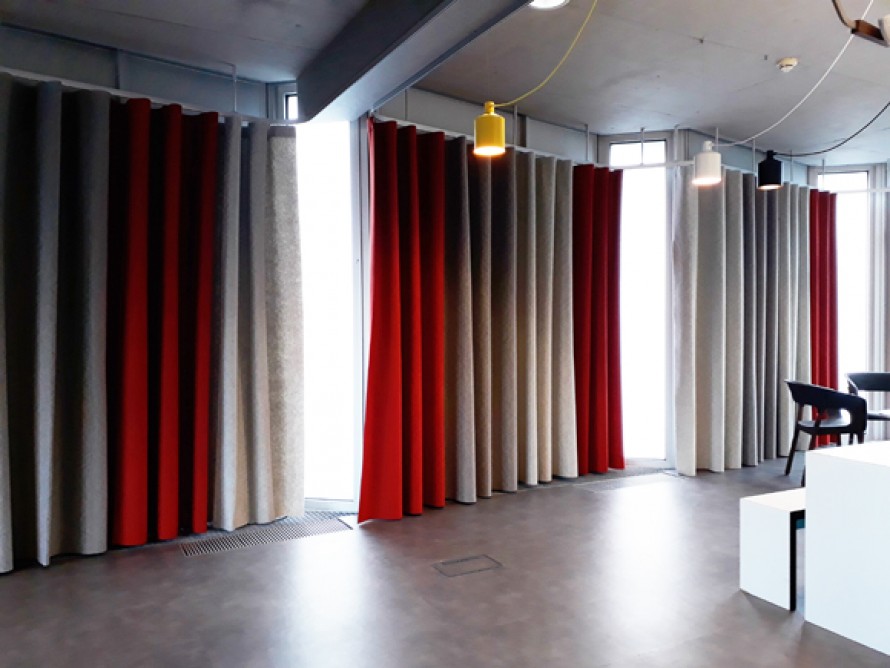 They slide effortlessly on their track mounted on the ceiling and form regular, XL size, waves.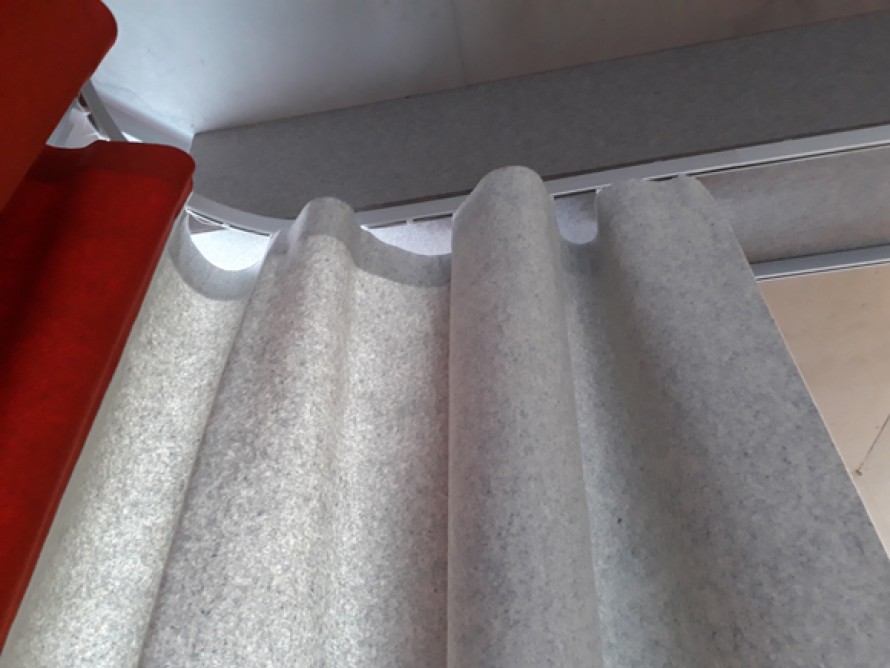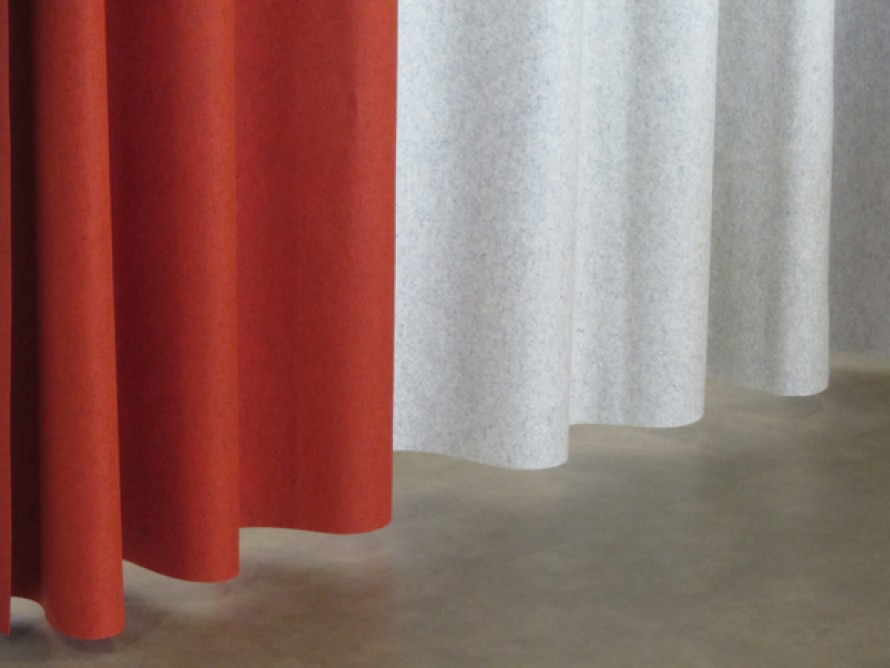 The 4 curtains in this multifunctional space are placed along side the facade, following it's zigzag form.
They can be drawn perpendicularly to divide the space and attenuate sound when aerobic courses are held.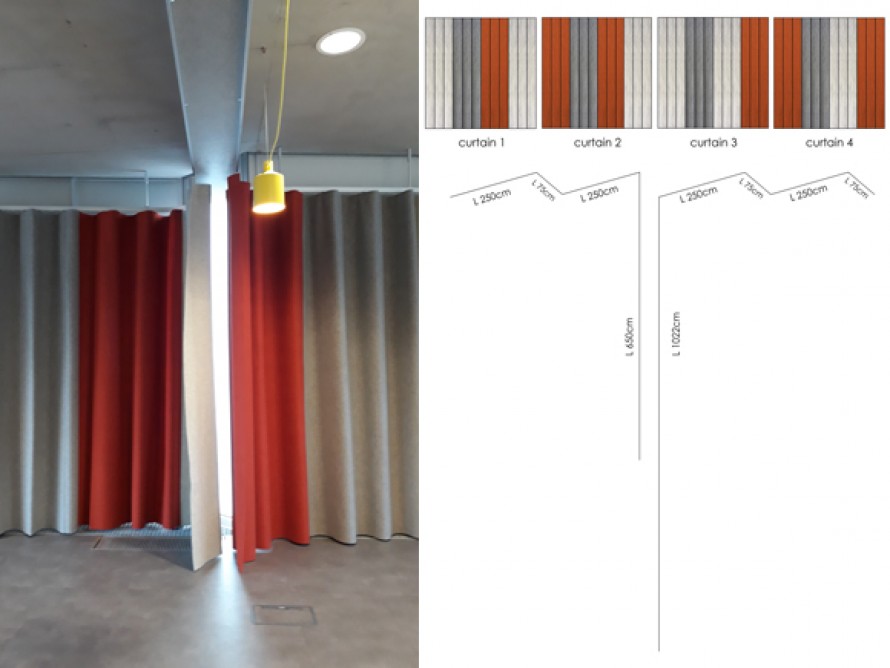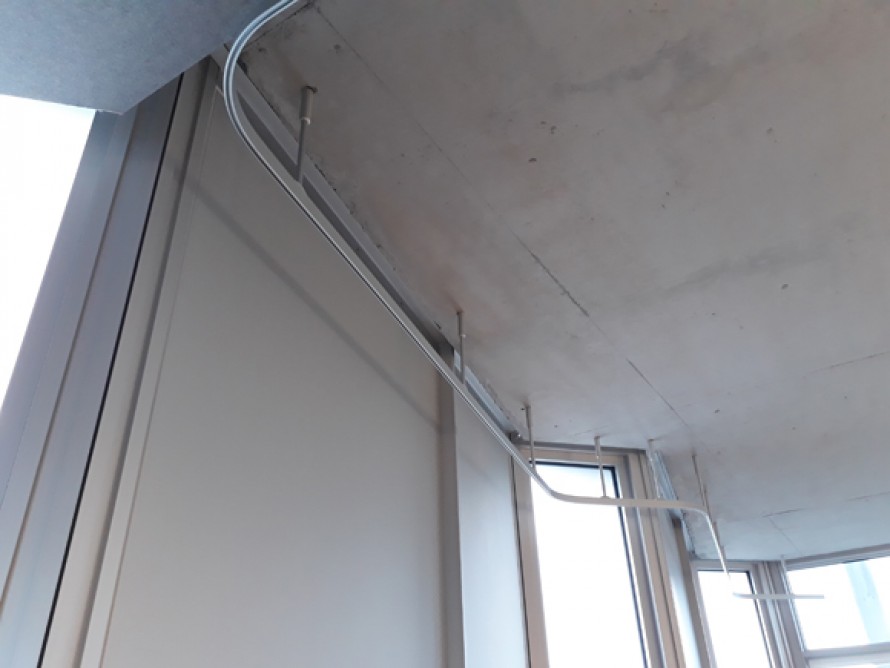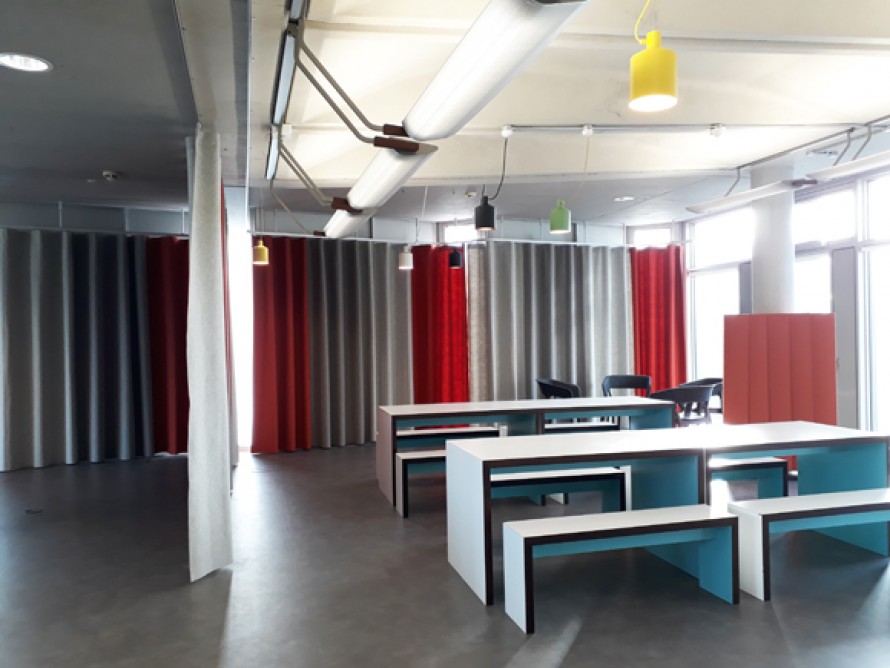 Our "Namad" felt curtains bring acoustic and visual comfort thus contributing to the well being of company staff.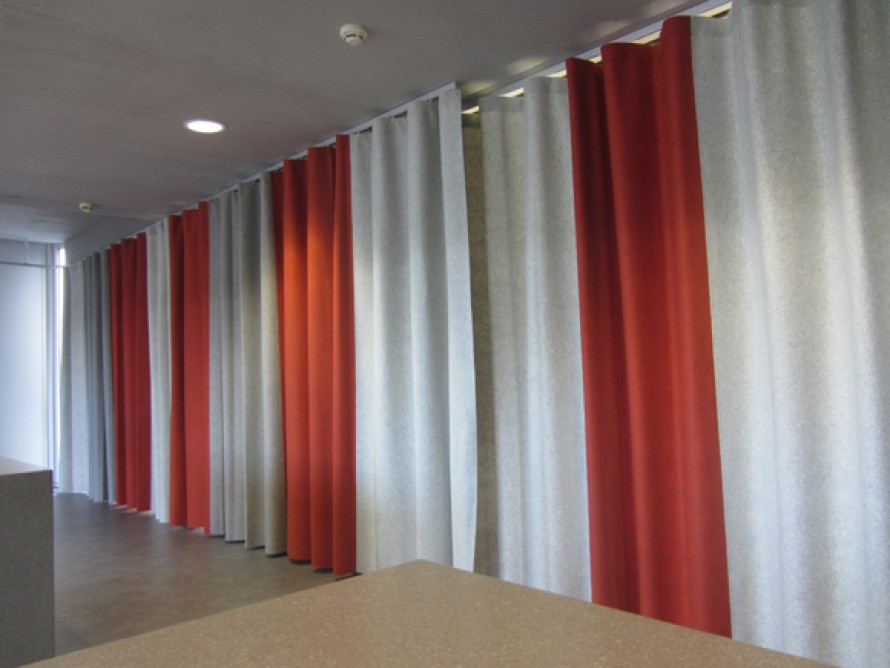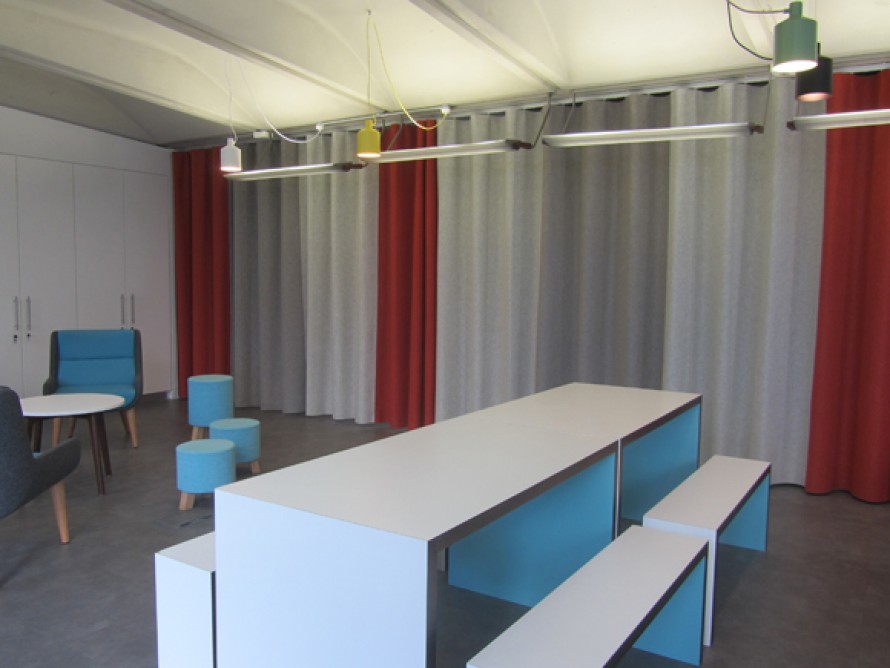 Site : Willis Towers Watson in Dublin, Ireland
Architect : Henry J. Lyons Architects
Treated surface : 4 curtains covering each W622 x H263cm
Autres articles
"NAMAD" : ACOUSTIC SLIDING PANELS IN FELT

I proudly present you the new interior designed by Nicolas Thermed for the Mercure hotel in Blois, France.

I am proud to present you a recent project accomplished in 2016 for Accenture Paris, in collaboration with Tetris Design & Build and Kardham.