New products displayed in our new space...
You are welcome to visit our new workshop & showroom.
A spacious and luminous new address in the heart of Paris where craftsmanship 
has been a tradition since the 17th century.
We will be happy to present you are latest designs and their applications.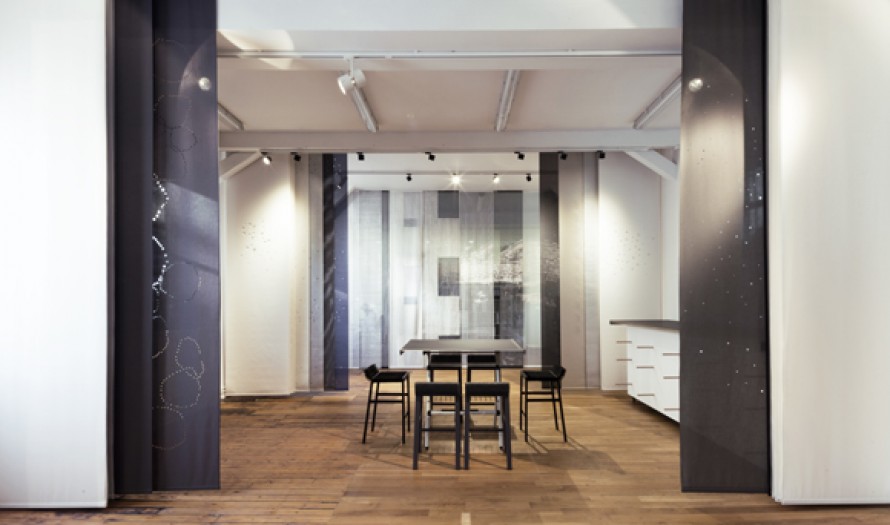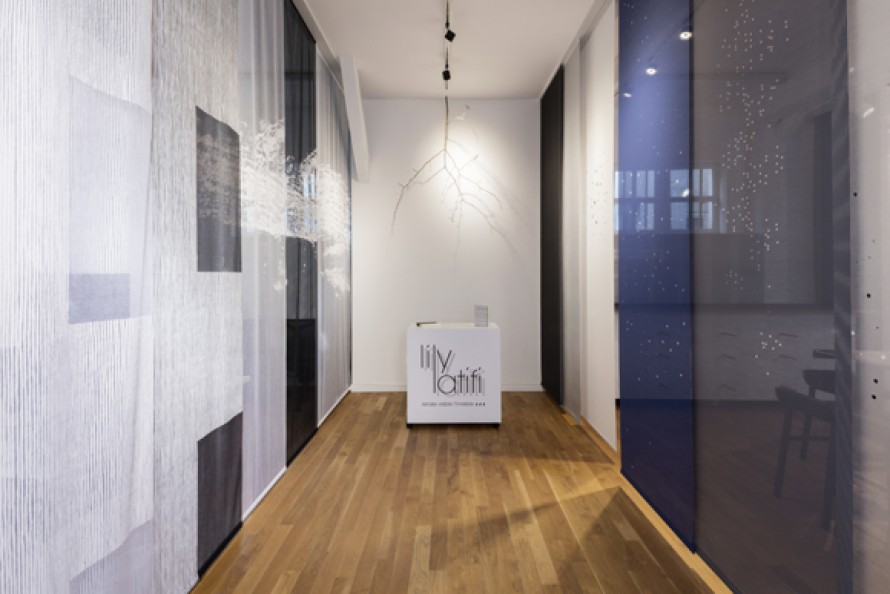 New designs :
- "flying"
- "rolling dice"

New material :
- sunscreen mesh with a new density in ash colour
 
New colours :
- range of 56 colours for our 100% woollen felt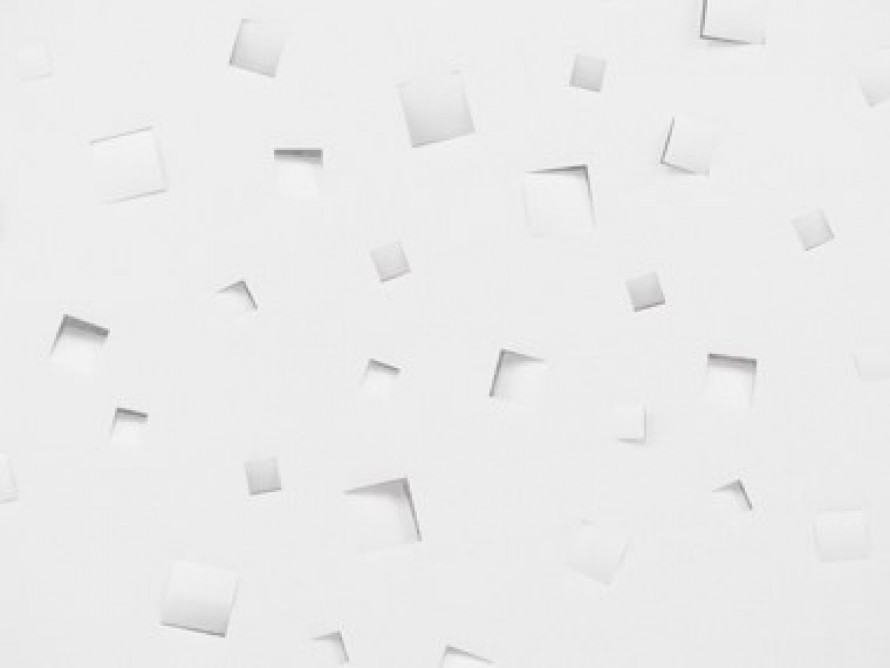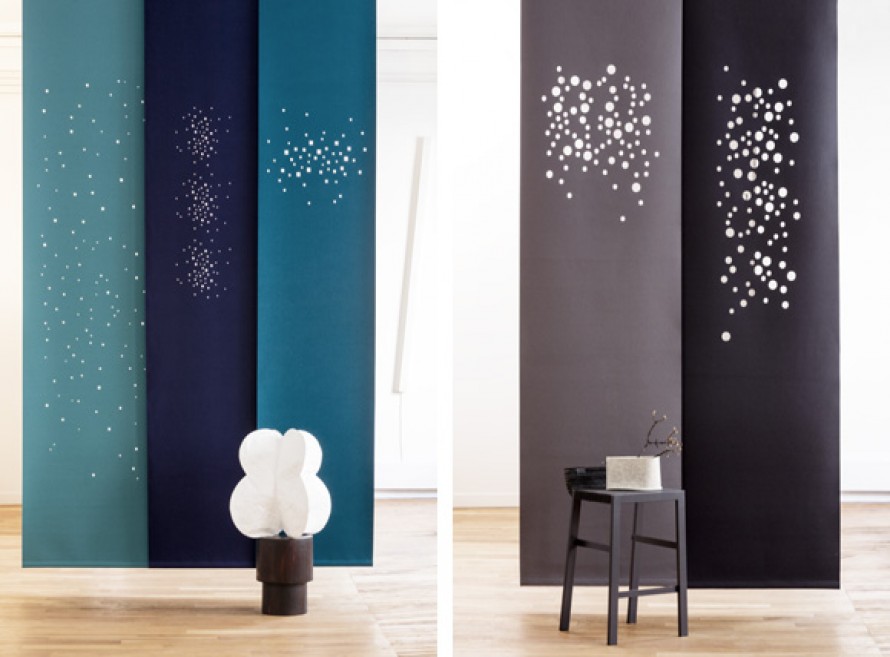 Space dividers that provide visaul as well as acoustic comfort :
- "namad" pleating panels in 100% woollen felt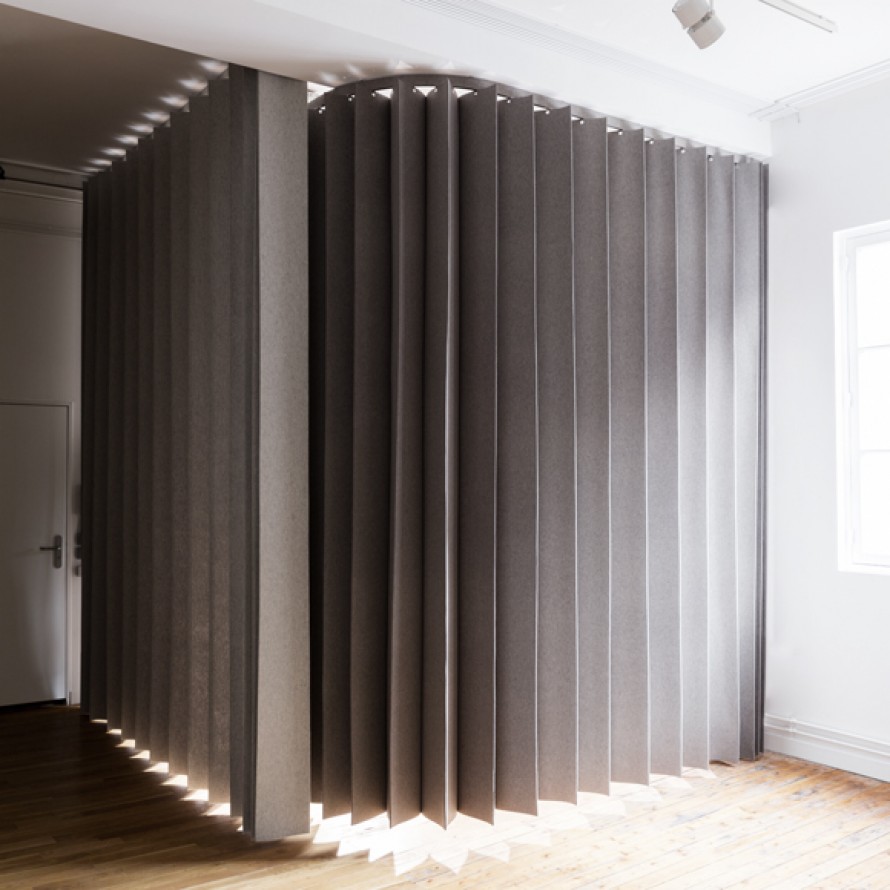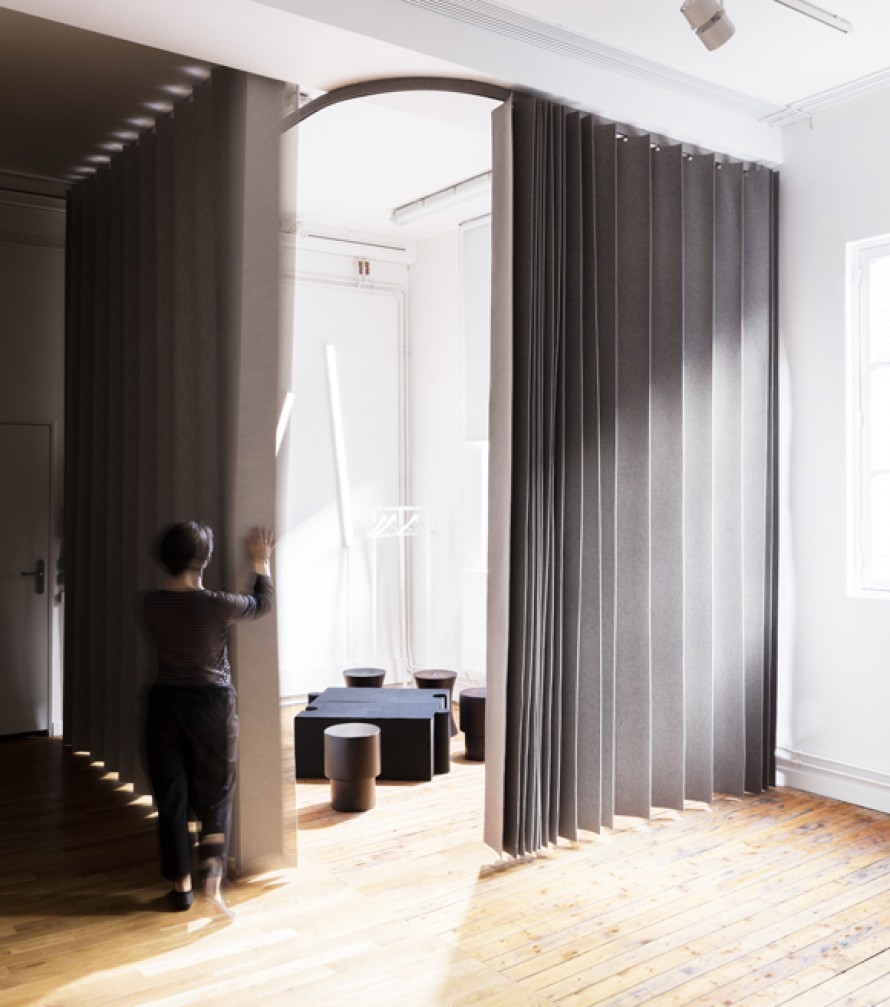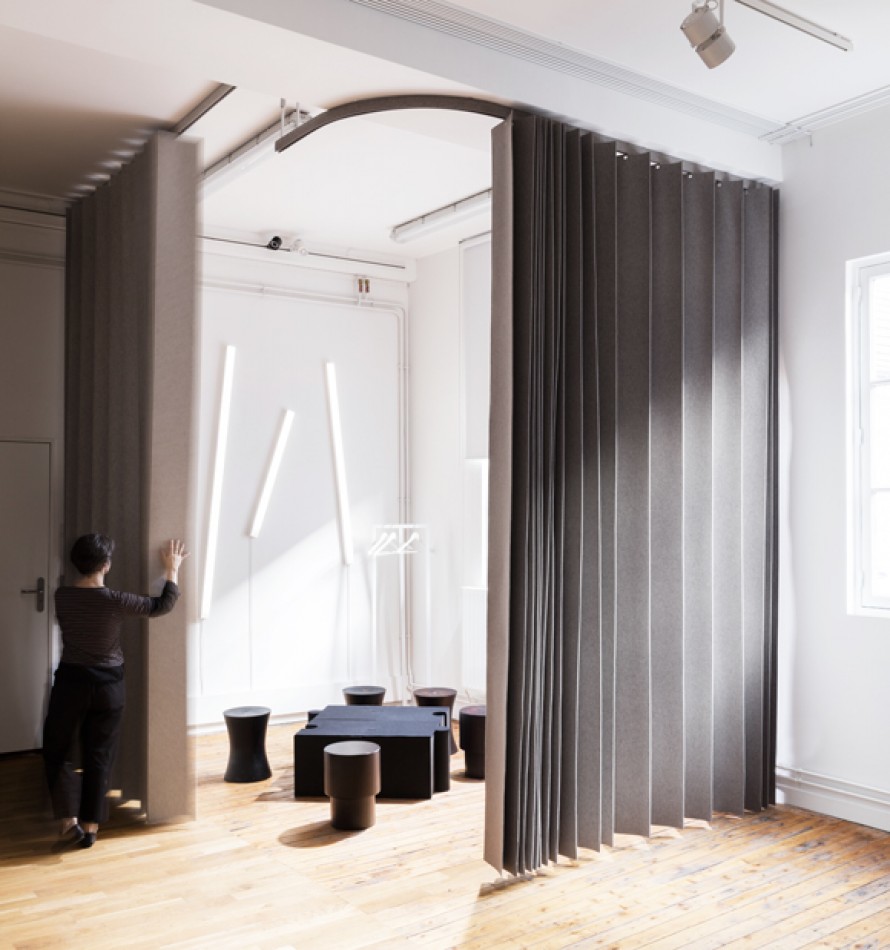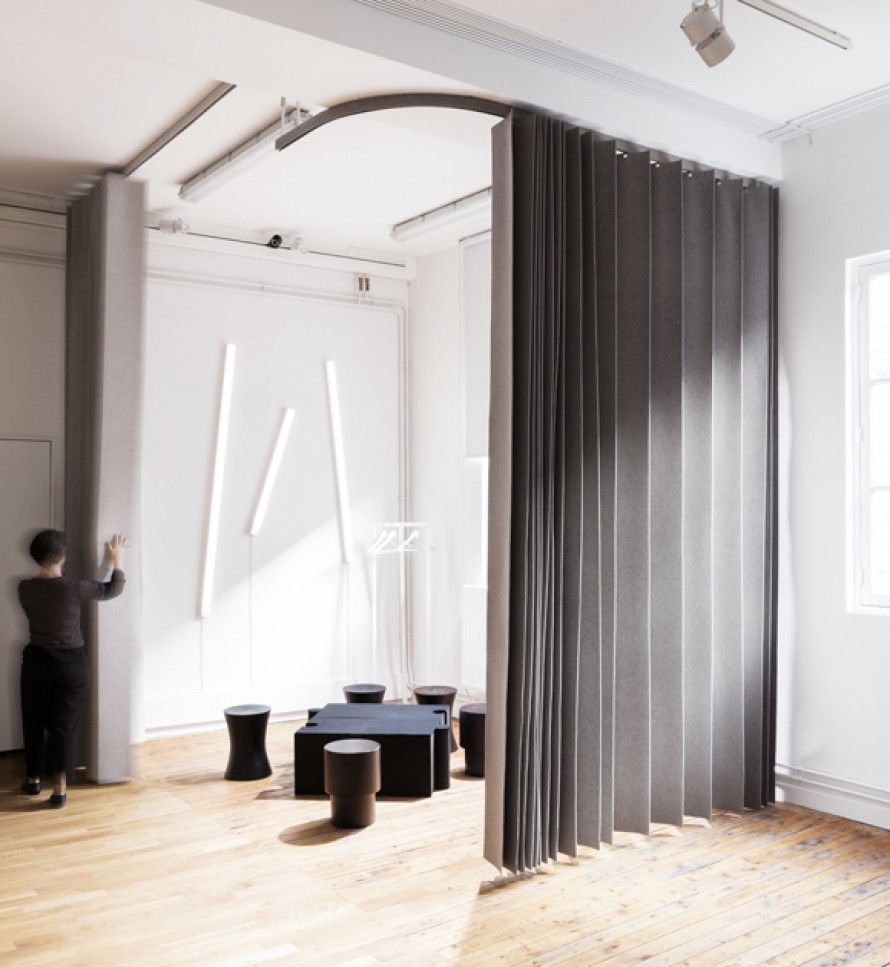 - "namad" XL wave curtains in 100% woollen felt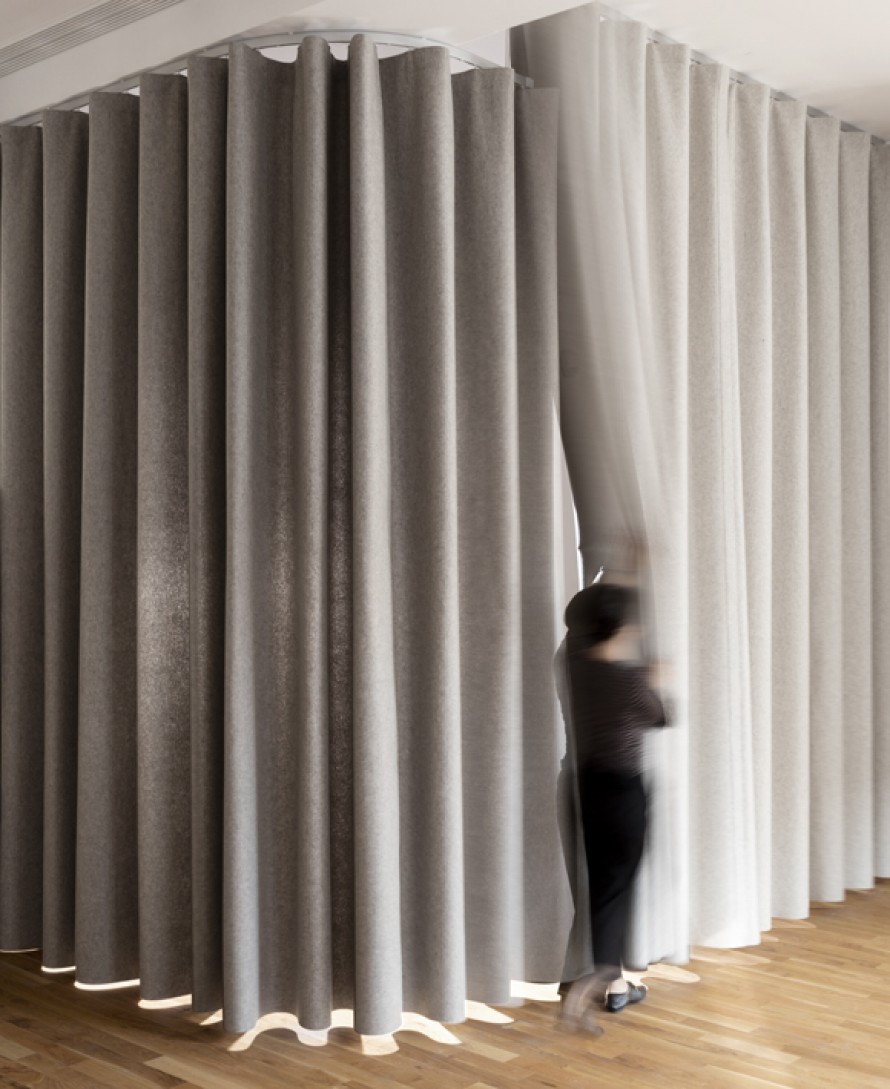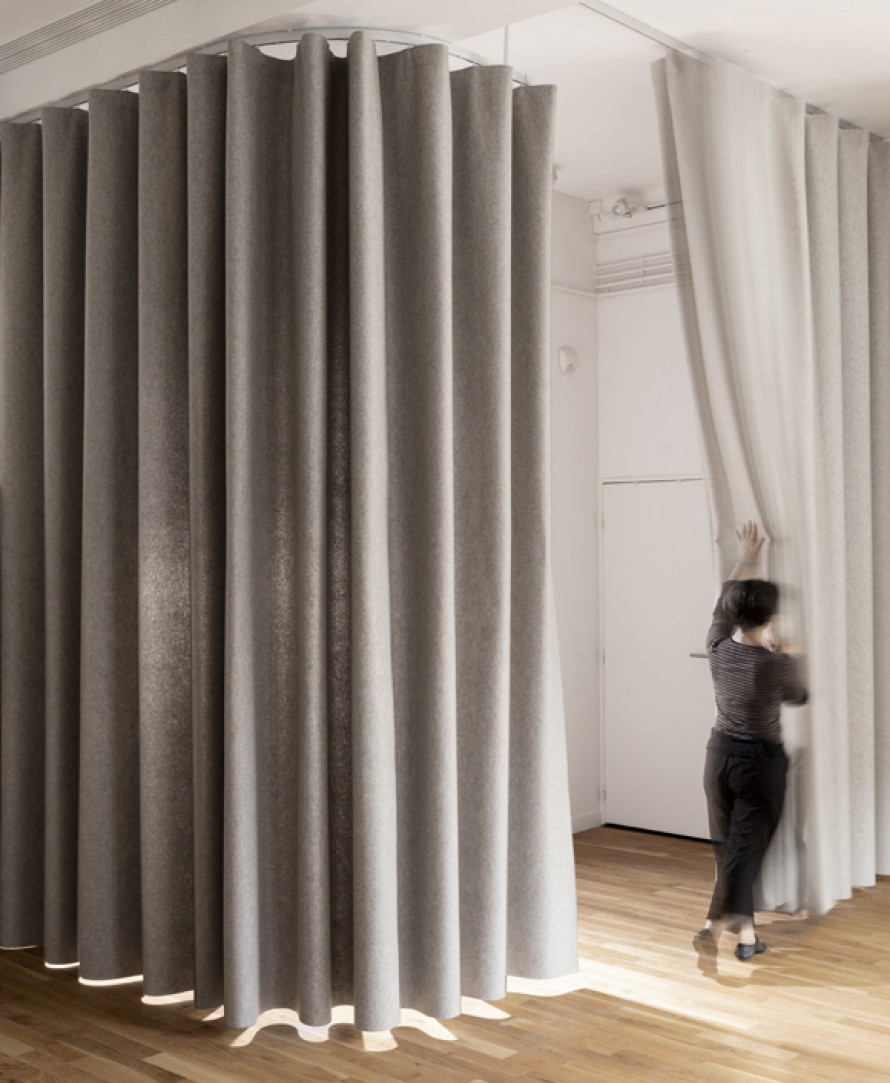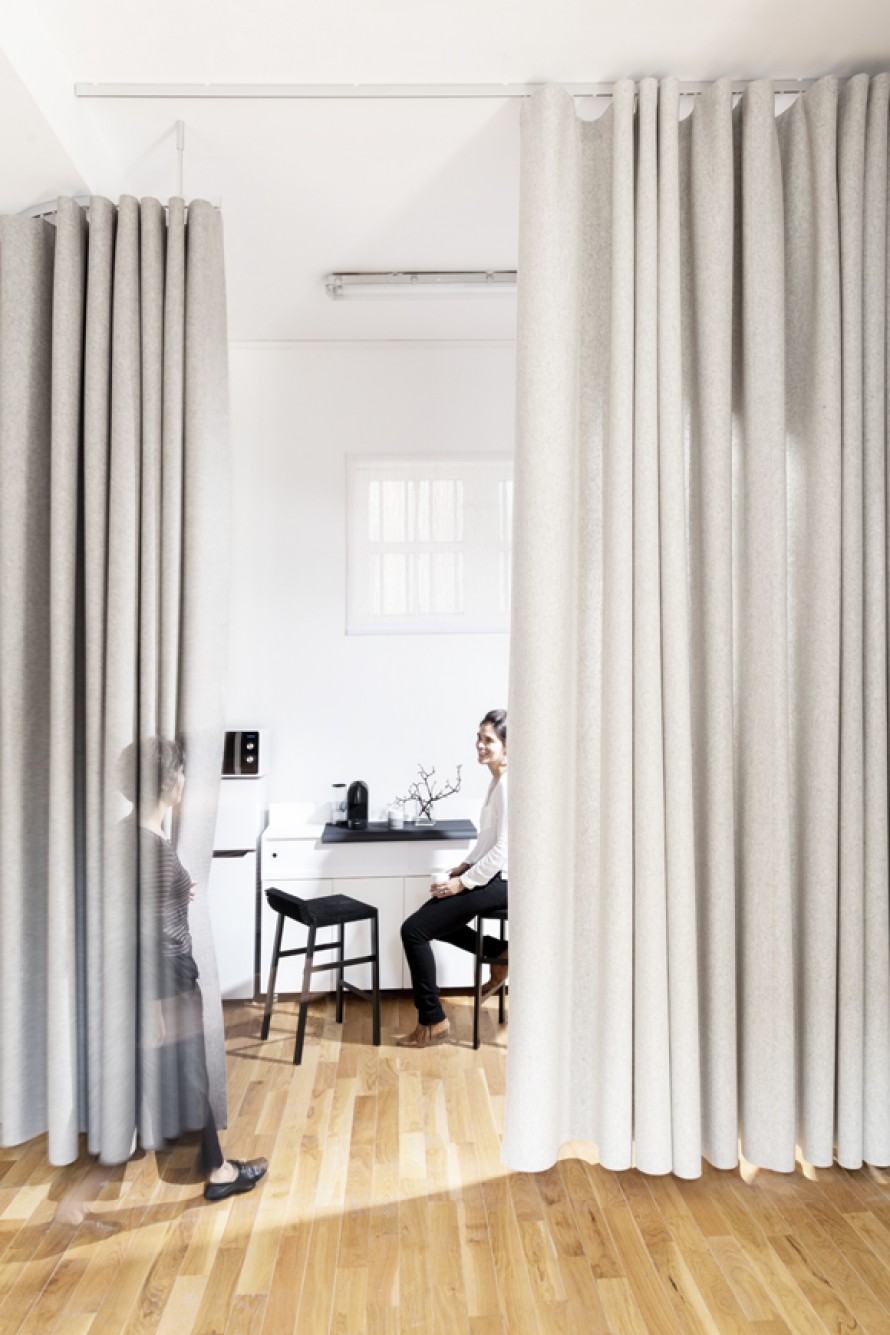 We would be happy to consider your projects for work spaces, hotels, spas, restaurants as well as private apartments.
Just submit your needs in terms of functionality and we will take care of the rest.

Showroom by appointment only 
37, bis rue de Montreuil - 75011 Paris - France
+33 1 42 23 30 86
info@lilylatifi.com
Autres articles
We are delighted to announce our new strategic alliance with The Office Furniture Family (TOFF).

" Design & Carfts " : Berlin & Paris showcasing their designers, craftsmen & craftswomen An event organised by the Paris Chamber of Crafts. 06 - 30 September 2017 Monday through Saturday 10 to 18:30. Closed on 25, 26 & 27 September. Hôtel de Ville de Paris Salle des Prévôts et Salon.../...

Are you looking for a bespoke and contemporary way to dress your party tables?