Tuesday March the 19th at 11 am :  
Feathers, Felt & Leather - 3 craftswomen / 3 materials
3 craftswomen will share their passion for a material that they have decided to put into service of our interiors
Feathers : Beatrice Bost-Le Mouël the inspired feather worker at Plumavera 
Felt : Lily Latifi the designer expert on felt and its acoustic vertus
Fish Leather : Anne d'Autruche the unclassifiable artist specialized in "Fish Art"
 
Contexte of the round table :
How did you "meet" your material ?
Why did you "adopt" it ?
What attracted you to it ?
What did you discover ?
What surprised you most as you got to know it better ?  
What are its caracteristics, vertus, defenses ?
Your joys and sorrows with it ?
What makes it special to you ?
How do you work around it in your projects ?
How does it coexist with other materials ?
What are the applications in interior design ?
What do you still need to learn about it ?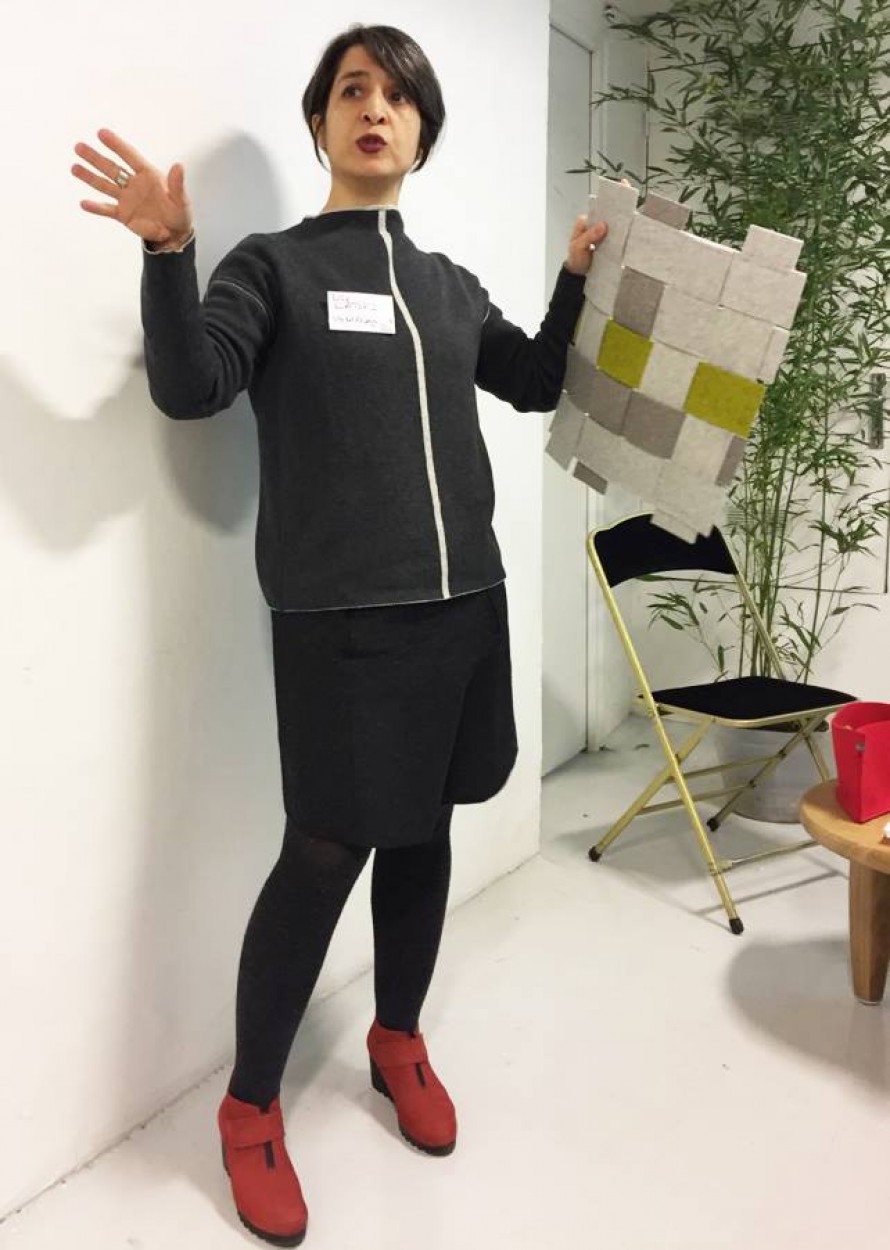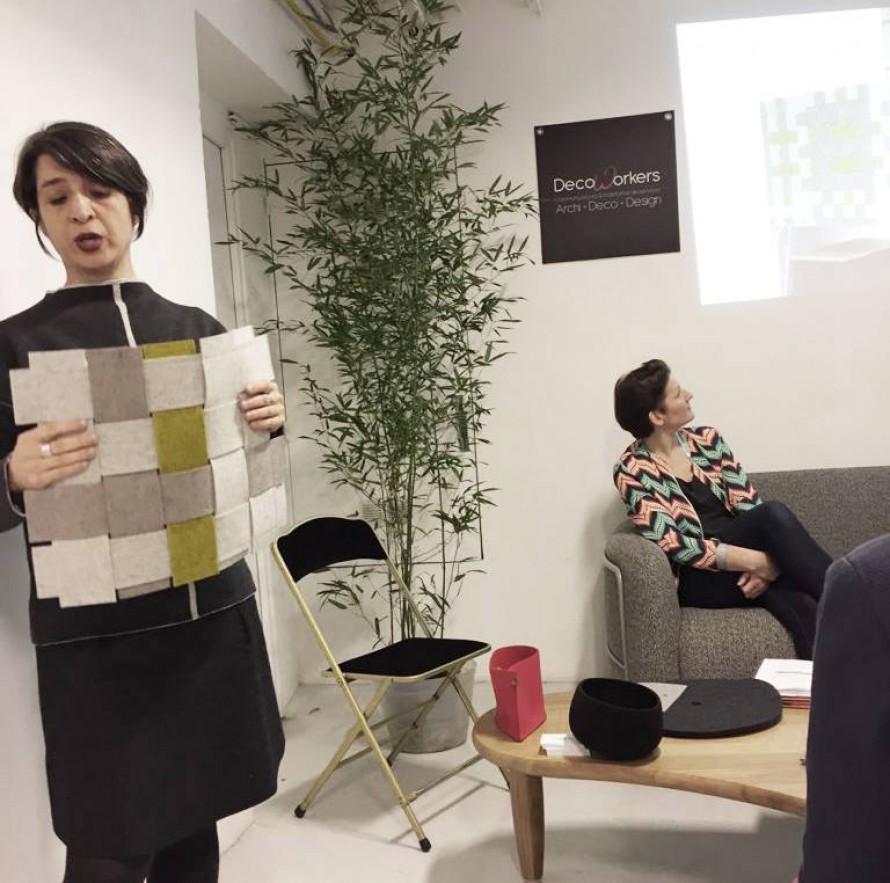 Autres articles
For the second year, Paris Design Week gets together 12 designers within the 18th district of Paris who will welcome you to share their experience of creating.

Textile solutions for space planning : acoustic, thermal or visual comfort ; transparency, translucency, opacity.

Dear Lily Latifi followers in the Americas & Canada : we are proud to introduce you to Lisa Fontanarosa, our agent for your part of the world.