Meet us at Orgatec . Cologne . 25 - 29 OCT 2016
Textile solutions for space planning : acoustic, thermal or visual comfort ; transparency, translucency, opacity.
Find out about all our bespoke products and services to use in your upcoming contract projects :
Orgatec - Cologne - 25 to 29 October 2016
Hall 11.2 - booth A028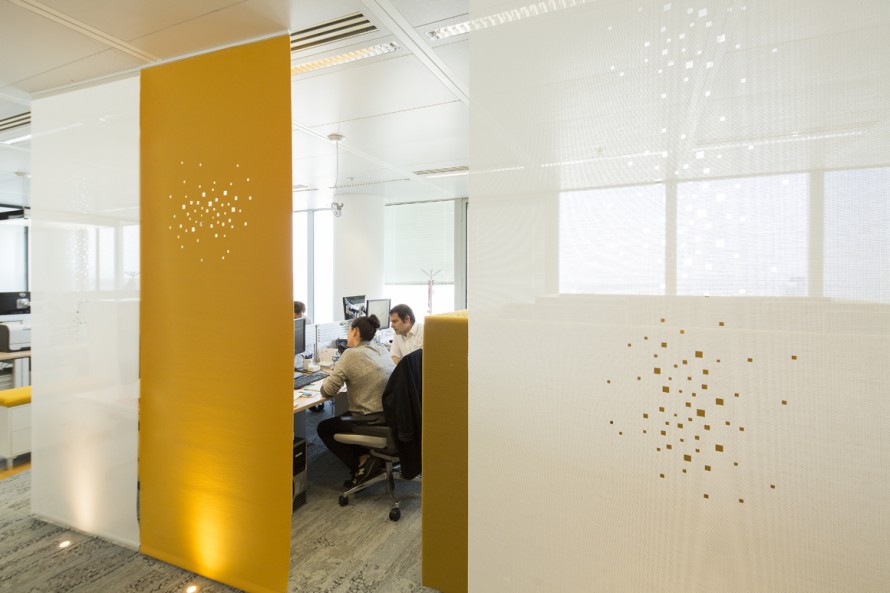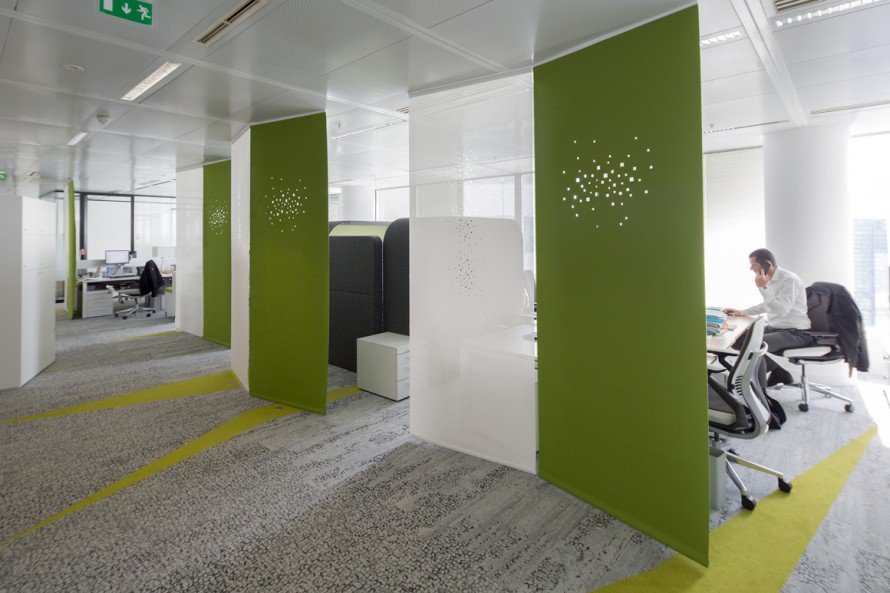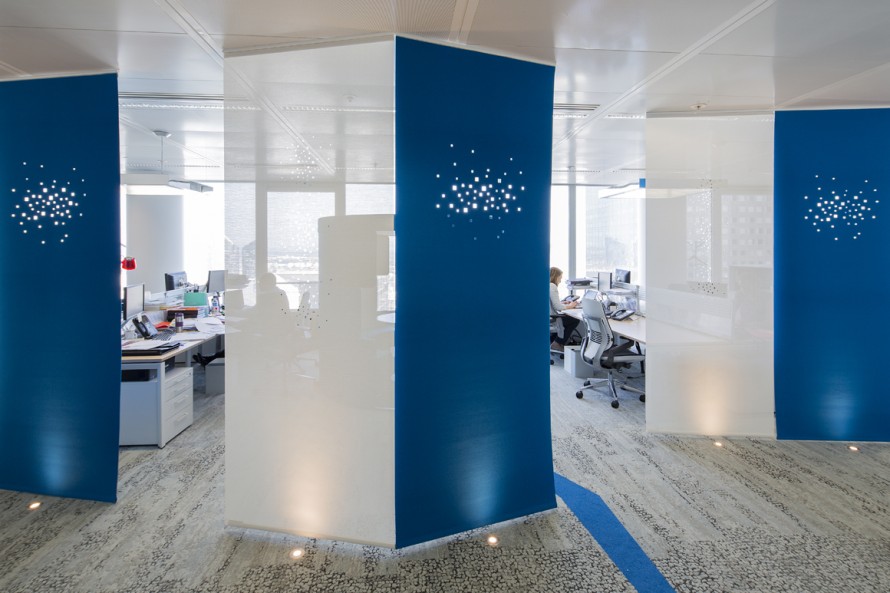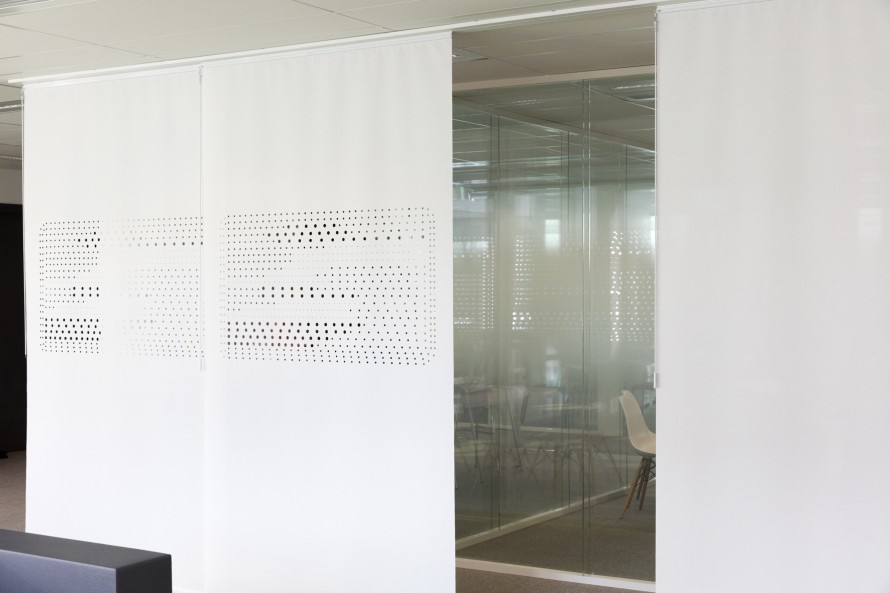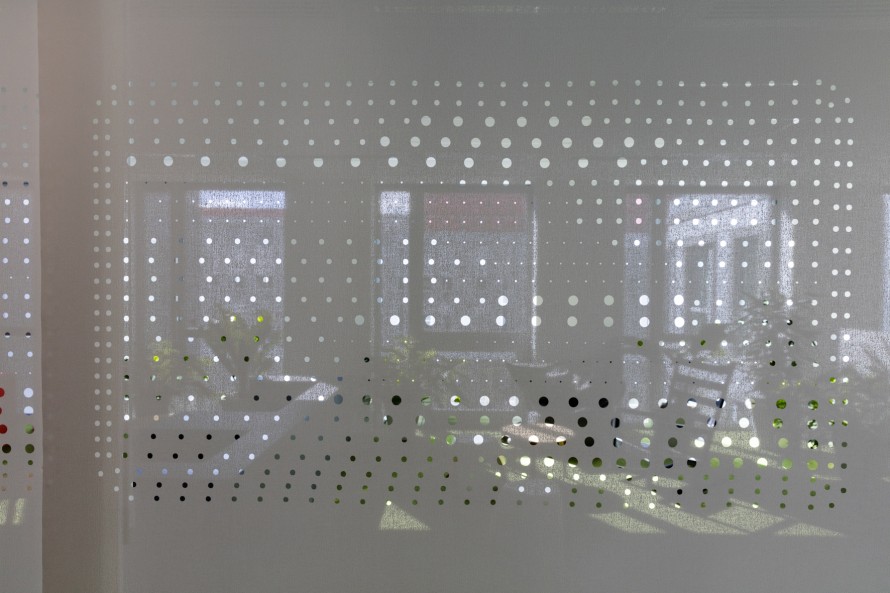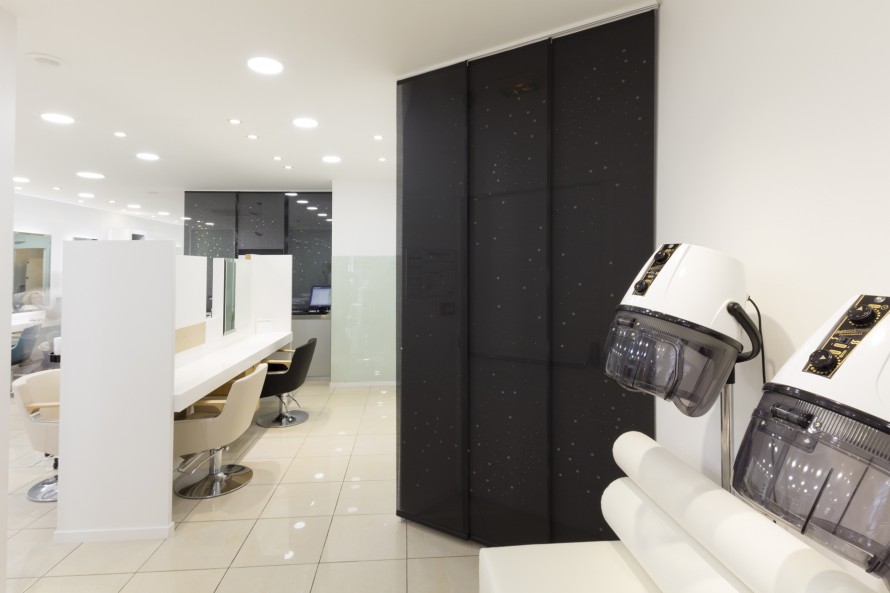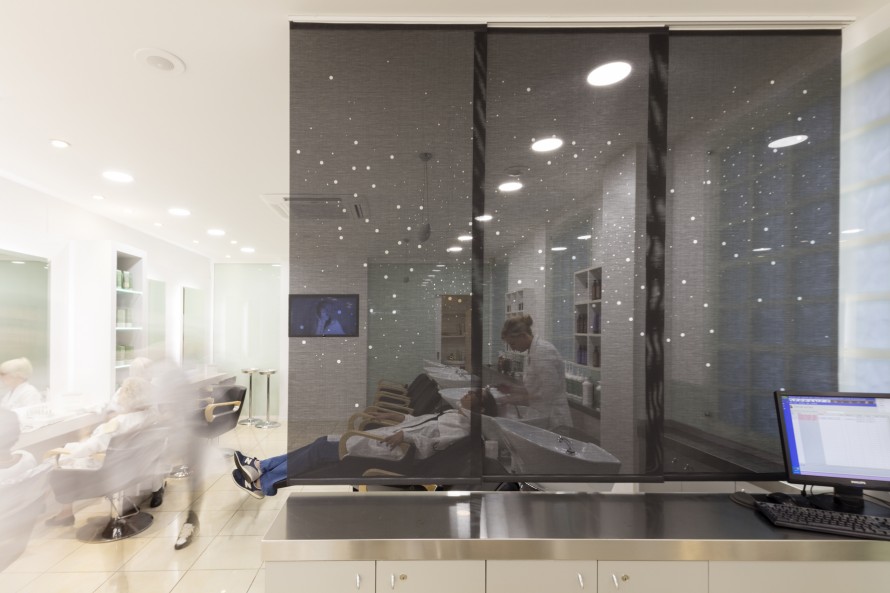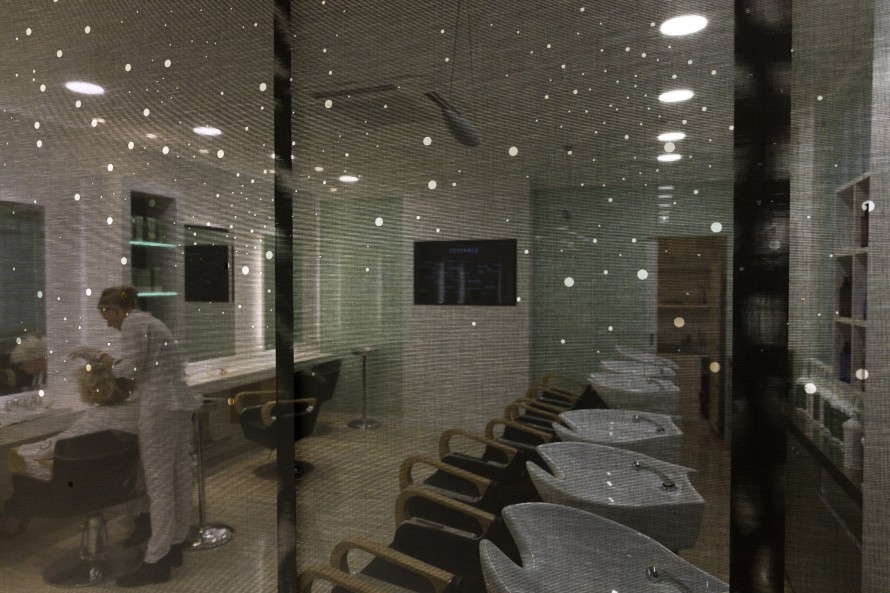 Photo Credits : Bernard Taboureau
Autres articles
" Design & Carfts " : Berlin & Paris showcasing their designers, craftsmen & craftswomen An event organised by the Paris Chamber of Crafts. 06 - 30 September 2017 Monday through Saturday 10 to 18:30. Closed on 25, 26 & 27 September. Hôtel de Ville de Paris Salle des Prévôts et Salon.../...

"Lily Latifi is a magician. Using fabrics only, she can rearrange spaces, hide away interiors from outsiders' eyes while maintaining the flow of light, or soften down noise using her gliding panels. She plays around with fabrics, laser cuts felt, prints on carpets and sun screens and creates panels.../...

We are delighted to announce our new strategic alliance with The Office Furniture Family (TOFF).