Meet us at Orgatec . Cologne . 25 - 29 OCT 2016
Textile solutions for space planning : acoustic, thermal or visual comfort ; transparency, translucency, opacity.
Find out about all our bespoke products and services to use in your upcoming contract projects :
Orgatec - Cologne - 25 to 29 October 2016
Hall 11.2 - booth A028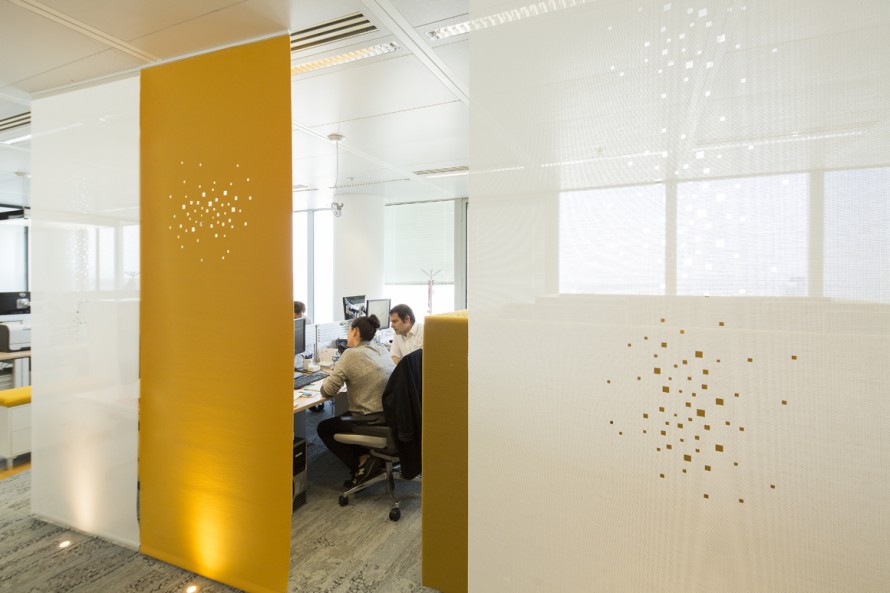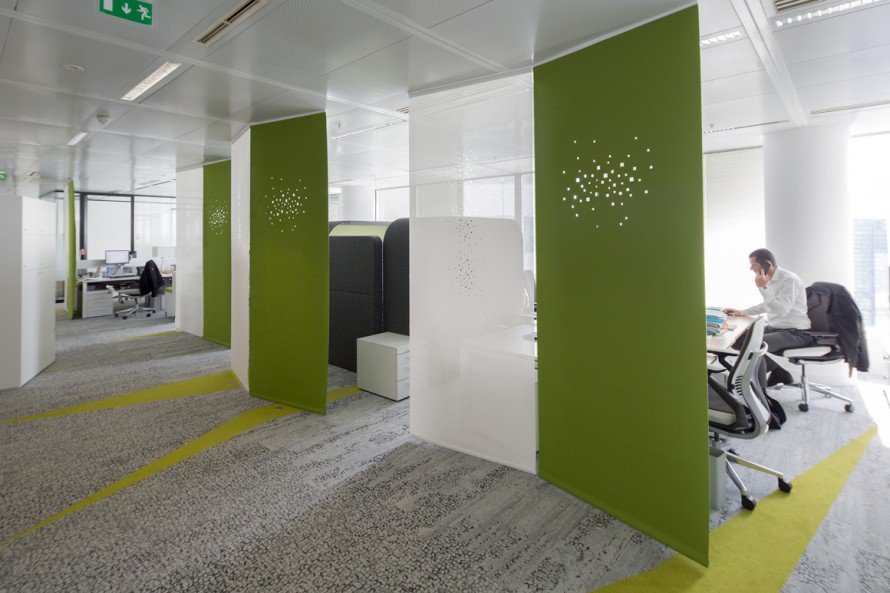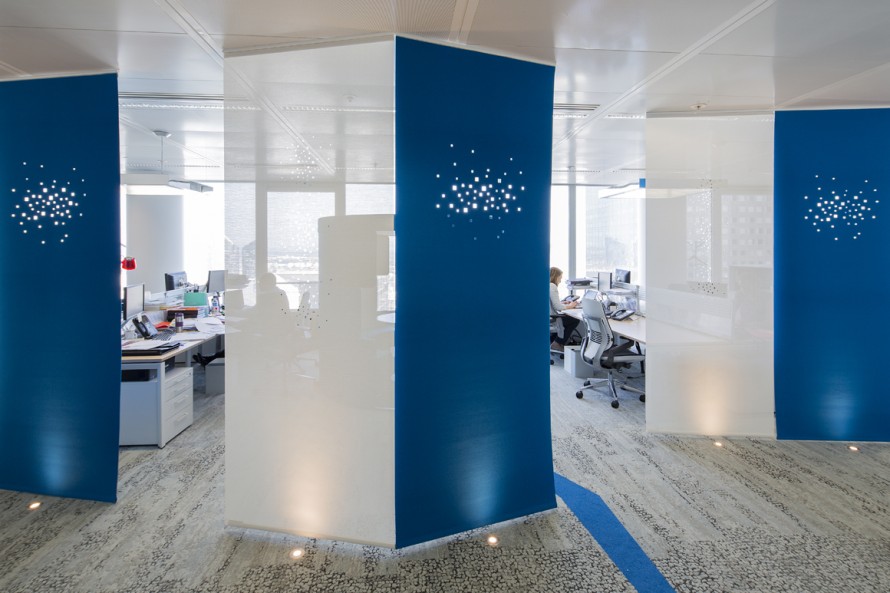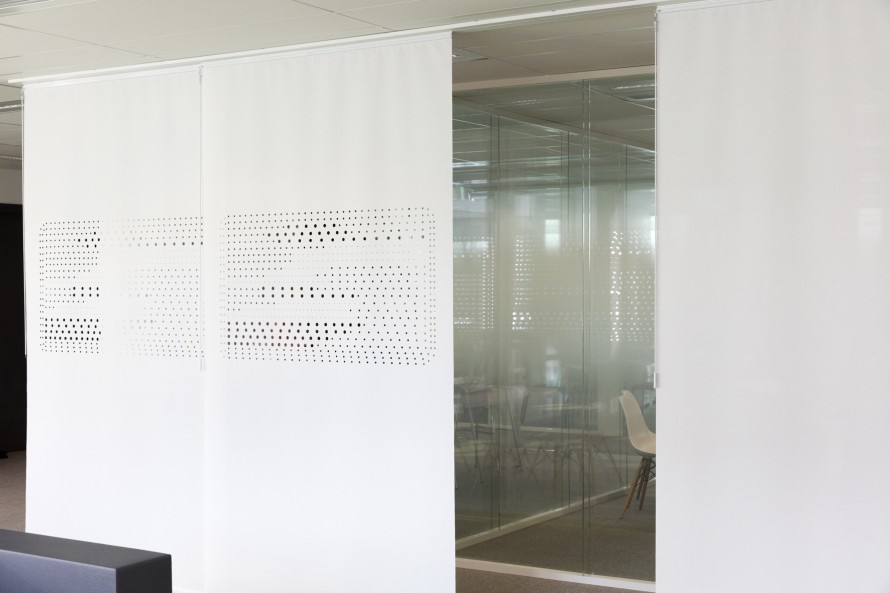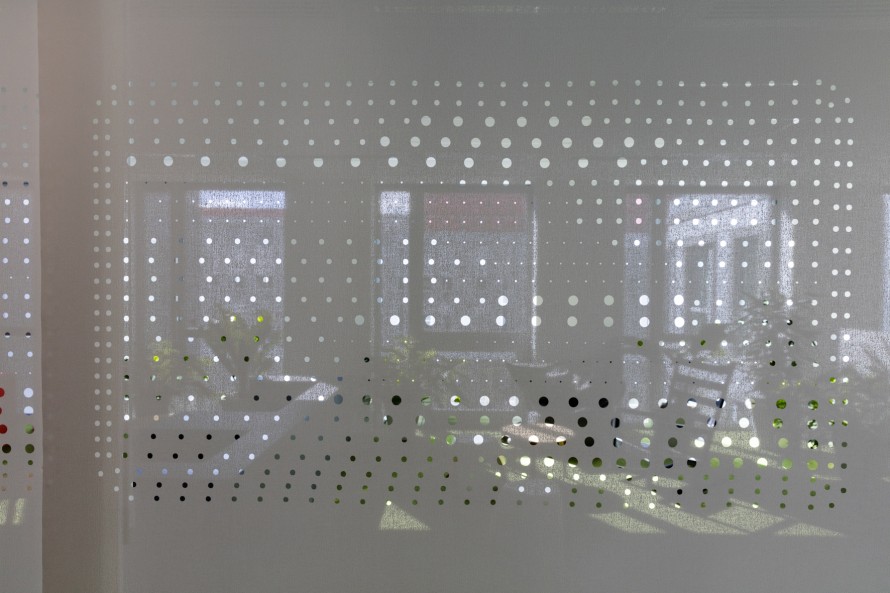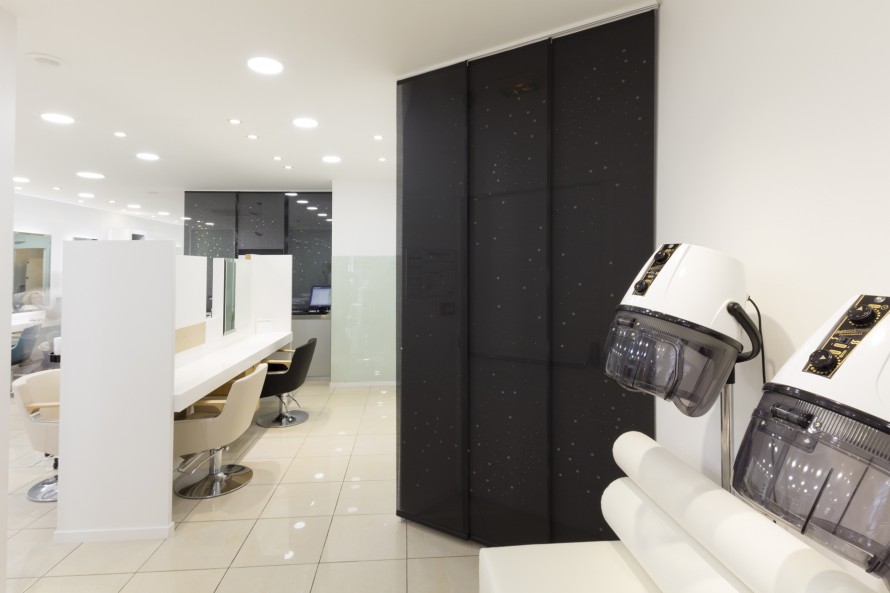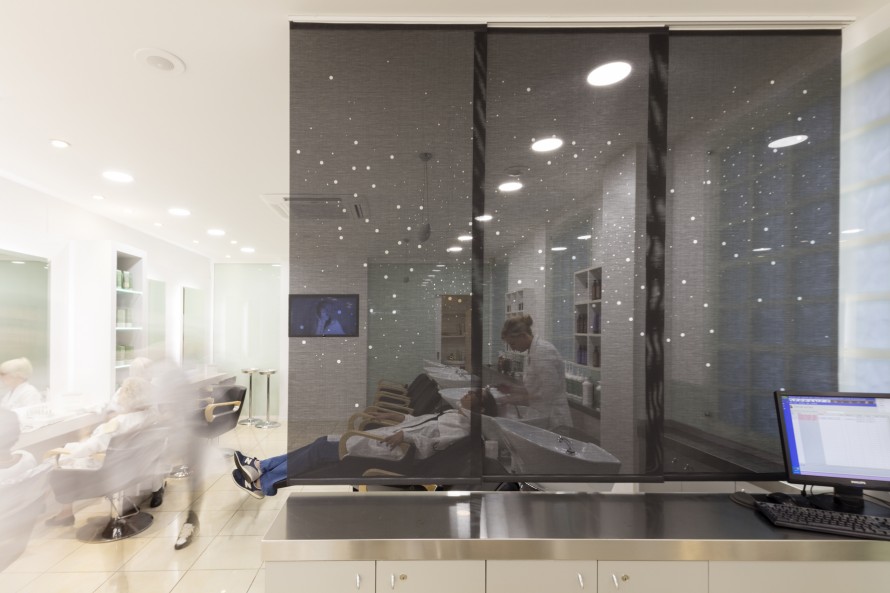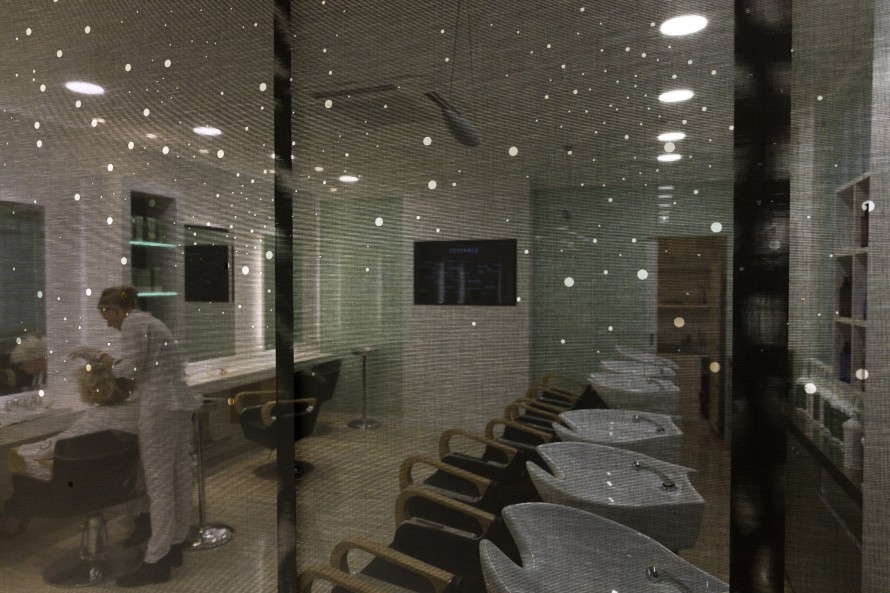 Photo Credits : Bernard Taboureau
Autres articles
Tricolor exhibition within Made in France Première Vision fashion trade fair April 3rd & 4th 2019 - Carreau du Temple - Paris From shearing sheep to weaving and knitting yarns, as well as sorting and washing fleeces and spinning, the Tricolor project encourages the rebirth of the French wool.../...

Are you looking for a bespoke and contemporary way to dress your party tables?

Tuesday March the 19th at 11 am : Feathers, Felt & Leather - 3 craftswomen / 3 materials 3 craftswomen will share their passion for a material that they have decided to put into service of our interiors Feathers : Beatrice Bost-Le Mouël the inspired feather worker at Plumavera Felt : Lily.../...