Design lovers : save the date !

For the second year, Paris Design Week gets together 12 designers within the 18th district of Paris who will welcome you to share their experience of creating.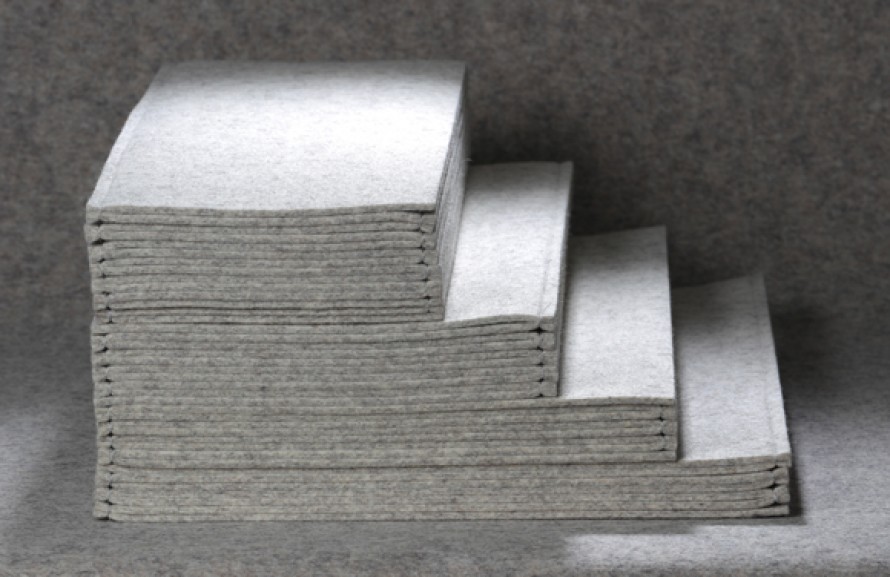 Guided tour of the neighbourhood and free acces to Barbès Mix City on Saturday the 10th September from 6 to 8pm
Barbès Mix City is about 10 showrooms and workshops, 1 partnership and 1 exhibition. The ideal event that helps to get to know this neighbourhood full of audacity and diversity. We offer a guided visit of the district as well as a late night opening in all the participating showrooms and workshops. Your visit will end with a drink at 7, rue des Gardes.
Free access upon registration though : contact@madeingouttedor.paris
Autres articles
We are delighted to announce our new strategic alliance with The Office Furniture Family (TOFF).

Textile solutions for space planning : acoustic, thermal or visual comfort ; transparency, translucency, opacity.

"Lily Latifi is a magician. Using fabrics only, she can rearrange spaces, hide away interiors from outsiders' eyes while maintaining the flow of light, or soften down noise using her gliding panels. She plays around with fabrics, laser cuts felt, prints on carpets and sun screens and creates panels.../...