Lily Latifi enters the UK market
We are delighted to announce our new strategic alliance with The Office Furniture Family (TOFF).
As part of our growth strategy we identified the UK interiors market as being a target for the LILY LATIFI brand. Working with TOFF will allow us to gain instant exposure into both the UK A&D and commercial interiors sectors. It was refreshing to find a business with similar core values and one that leads with knowledge, insights, application and design.
Our decision to partner with the TOFF started at the very top with the owner Lawrence Rivers making the initial contact, after seeing the range of LILY LATIFI products on show at Orgatec 2016. "I was mesmerised by the quality and diversity of Lily's product portfolio, as well as being convinced that the brand had a place in the UK & Ireland specification sectors. One of offering well thought out solutions to both privacy and acoustic workplace comfort."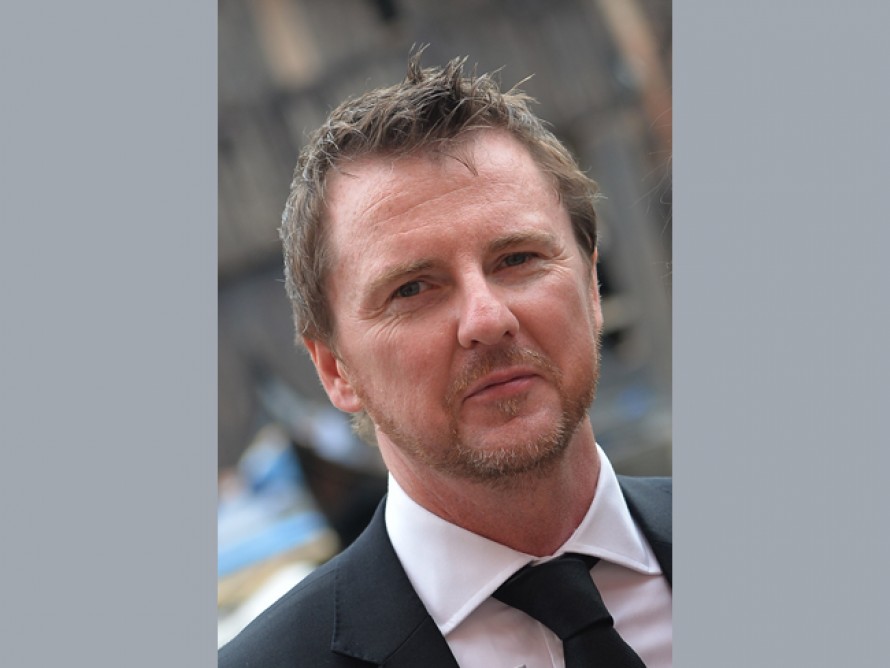 TOFF will offer LILY LATIFI product portfolio through a network of UK and Ireland dealer partners. These will be mature local businesses that have adopted a knowledge based consultative approach, highly skilled in design, specification and project management through to final delivery & installation.
Under Lawrence's leadership TOFF will play a fundamental part in our expansion plans. We welcome the TOFF family into ours and look forward to it being a longstanding successful partnership.
The Office Furniture Family Ltd.
Lawrence Rivers
mob : 07887 628542
office : 020 3897 2235
Autres articles
Tricolor exhibition within Made in France Première Vision fashion trade fair April 3rd & 4th 2019 - Carreau du Temple - Paris From shearing sheep to weaving and knitting yarns, as well as sorting and washing fleeces and spinning, the Tricolor project encourages the rebirth of the French wool.../...

Dear Lily Latifi followers in the Americas & Canada : we are proud to introduce you to Lisa Fontanarosa, our agent for your part of the world.