Our agent for Americas & Canada
Dear Lily Latifi followers in the Americas & Canada : we are proud to introduce you to Lisa Fontanarosa, our agent for your part of the world.
Lisa and I have known and trusted each other for 15 years as we have already worked together in past years.
Our new collaboration just kicked off with this great feature in BOUTIQUE DESIGN MAGAZINE, out this week, thanks to Lisa's good work.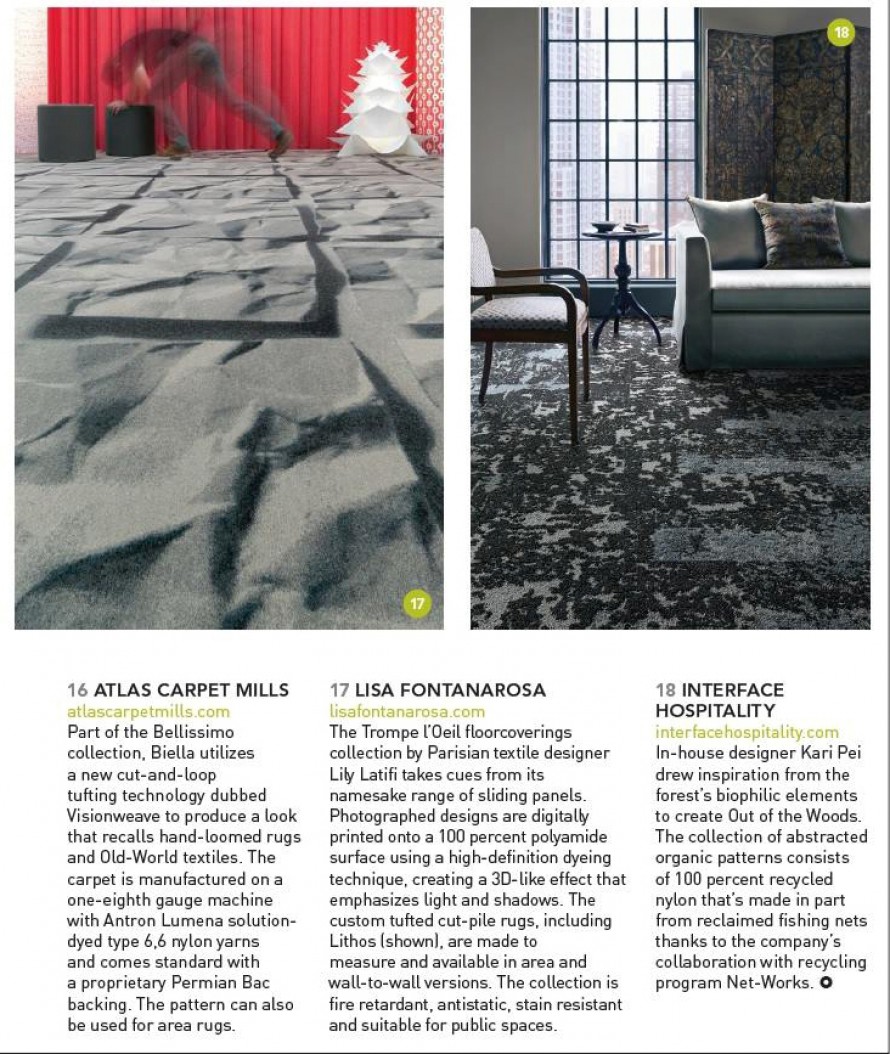 About Lisa Fontanarosa

Training the eye is critical. That's been my belief ever since I worked for Massimo and Lella Vignelli. "Go to Venice, Florence, Paris, walk down the street, and you'll learn more than at any design school," Massimo told me. "Not everyone comes back a master of the Renaissance, but something sticks."
It was my first job after college, working and living in New York City, I was excited to see the wider world through their masterful eyes. Their view shaped my design vision and inspired me to start the Lisa Fontanarosa Collection so I can share beautifully composed poetic pieces of art for the home with you...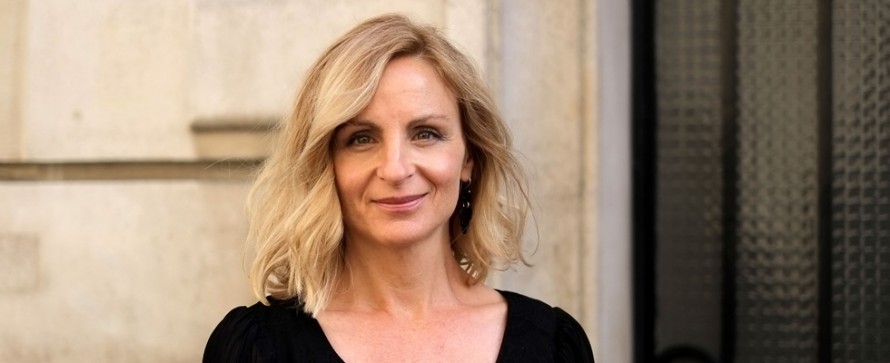 The collection, started in 1997 when I moved to New Mexico, is fueled by my passion and curiosity. In my choices, I'm guided by Paris, where the mix of antique and modern complement each other like a favorite old shirt and shiny new shoes. And I love pieces that turn every day into a special occasion. I travel the world looking for pieces with soul – lighting, textiles and objects that are as visceral as works of art and like all of us, beautiful in our imperfection.
I see beauty in what most people overlook, and it is my hope that you, too, will see it through my eyes.
Lisa Fontanarosa Collection
Lisa Fontanarosa
office : 505 872 1929
Autres articles
"Lily Latifi is a magician. Using fabrics only, she can rearrange spaces, hide away interiors from outsiders' eyes while maintaining the flow of light, or soften down noise using her gliding panels. She plays around with fabrics, laser cuts felt, prints on carpets and sun screens and creates panels.../...

I'm proud to announce that my "NAMAD" pleating panel has won the Mixology Awards 2017 for "Product of the year : Surfaces" .