Design lovers : save the date !

For the second year, Paris Design Week gets together 12 designers within the 18th district of Paris who will welcome you to share their experience of creating.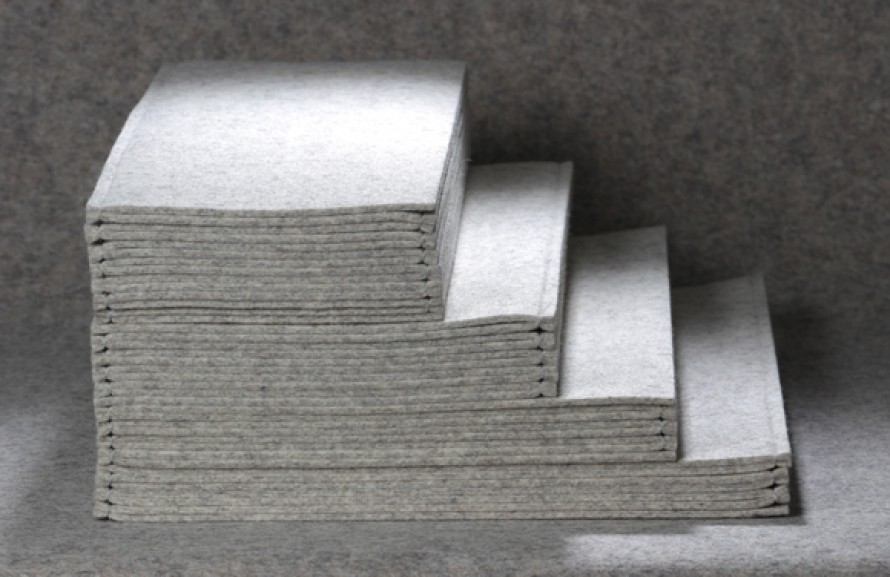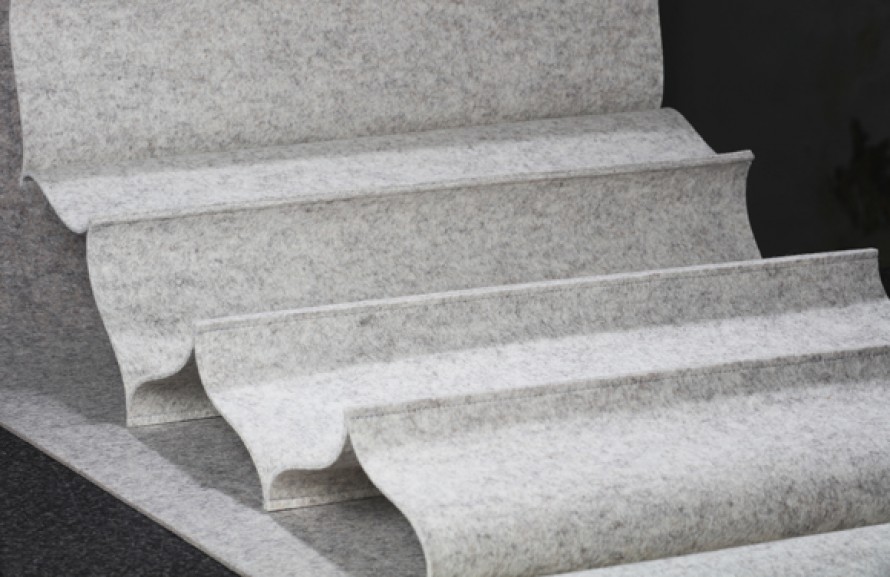 Guided tour of the neighbourhood and free acces to Barbès Mix City on Saturday the 10th September from 6 to 8pm
Barbès Mix City is about 10 showrooms and workshops, 1 partnership and 1 exhibition. The ideal event that helps to get to know this neighbourhood full of audacity and diversity. We offer a guided visit of the district as well as a late night opening in all the participating showrooms and workshops. Your visit will end with a drink at 7, rue des Gardes.
Free access upon registration though : contact@madeingouttedor.paris
Autres articles
Are you looking for a bespoke and contemporary way to dress your party tables?

Tricolor exhibition within Made in France Première Vision fashion trade fair April 3rd & 4th 2019 - Carreau du Temple - Paris From shearing sheep to weaving and knitting yarns, as well as sorting and washing fleeces and spinning, the Tricolor project encourages the rebirth of the French wool.../...

Tuesday March the 19th at 11 am : Feathers, Felt & Leather - 3 craftswomen / 3 materials 3 craftswomen will share their passion for a material that they have decided to put into service of our interiors Feathers : Beatrice Bost-Le Mouël the inspired feather worker at Plumavera Felt : Lily.../...