New products displayed in our new space...
You are welcome to visit our new workshop & showroom.
A spacious and luminous new address in the heart of Paris where craftsmanship 
has been a tradition since the 17th century.
We will be happy to present you are latest designs and their applications.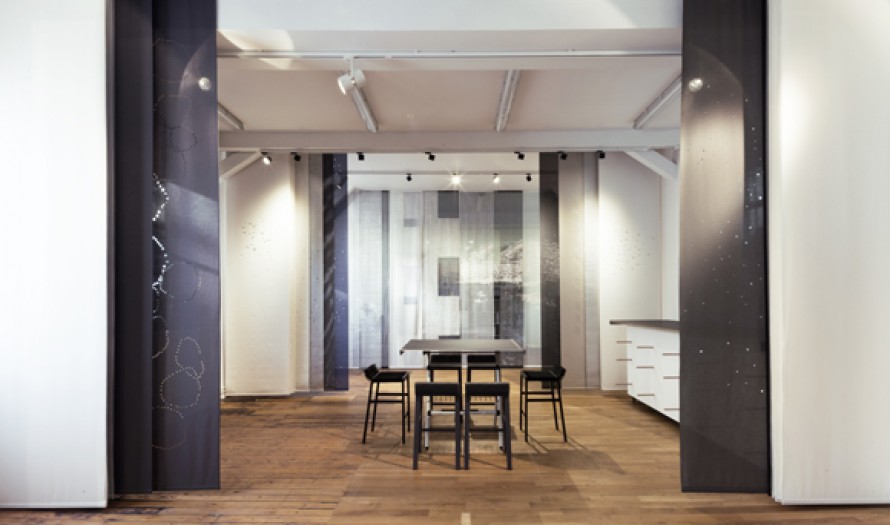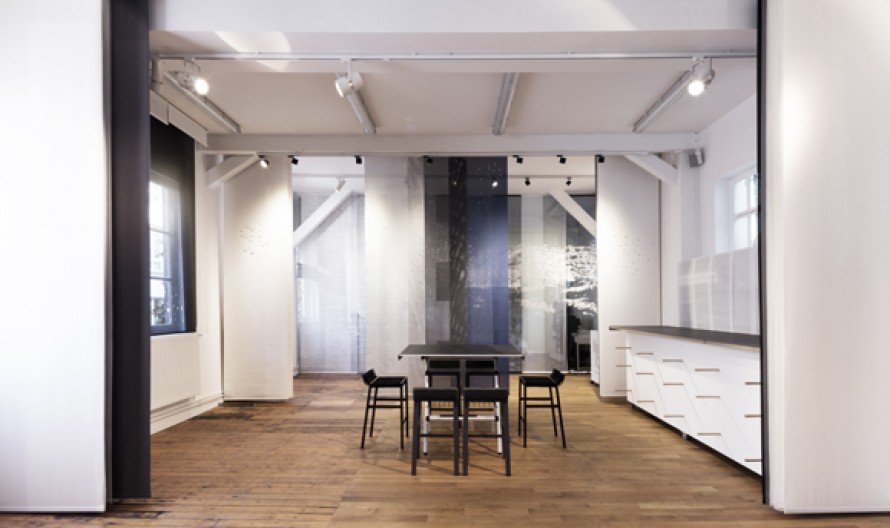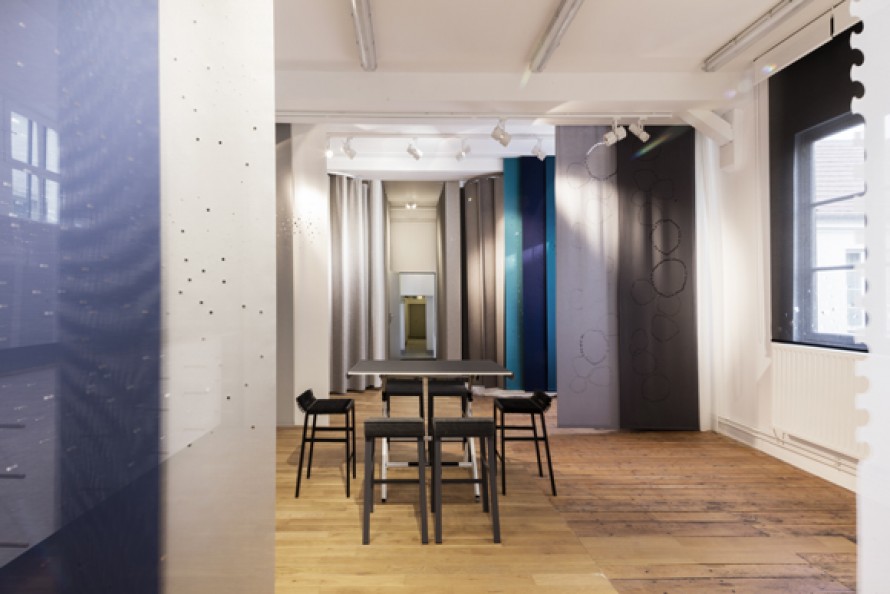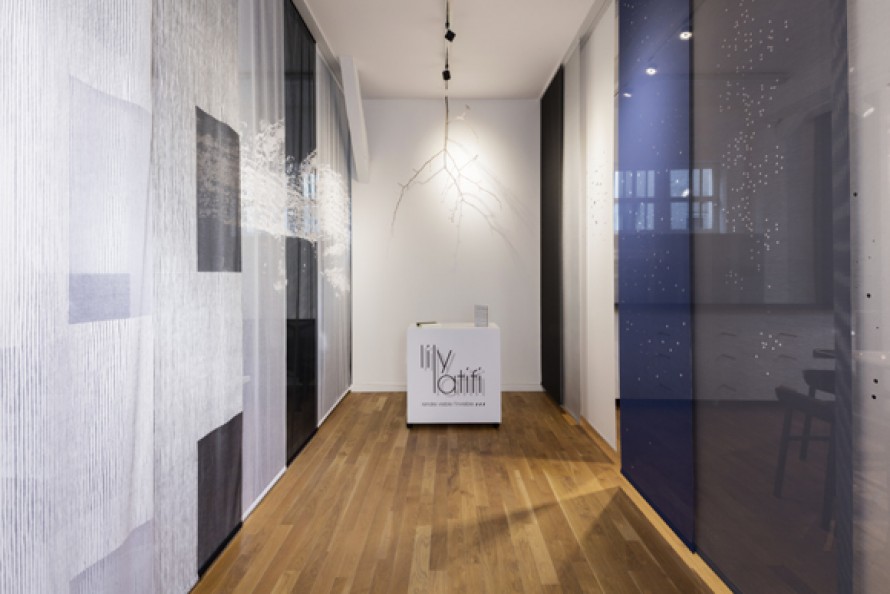 New designs :
- "flying"
- "rolling dice"

New material :
- sunscreen mesh with a new density in ash colour
 
New colours :
- range of 56 colours for our 100% woollen felt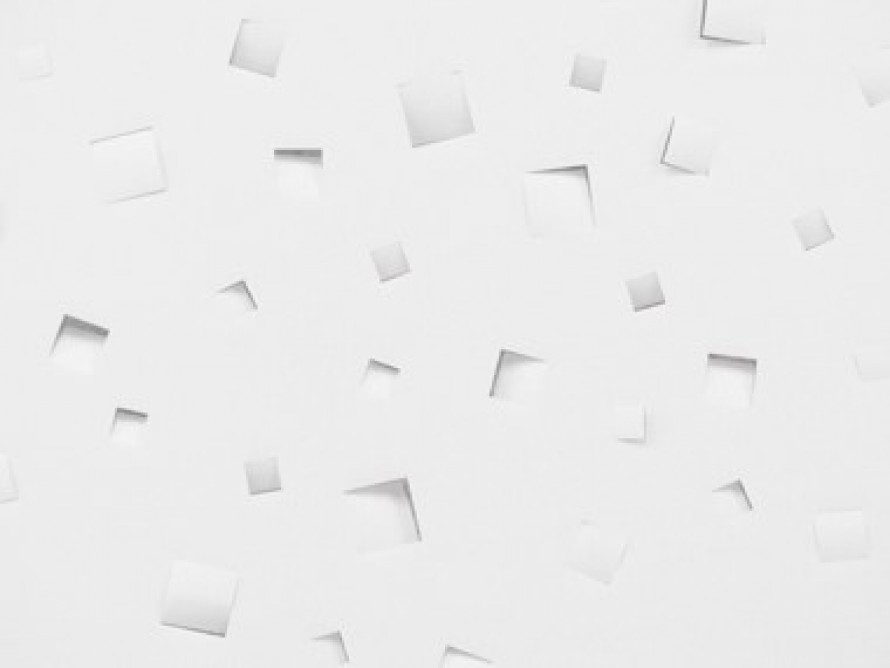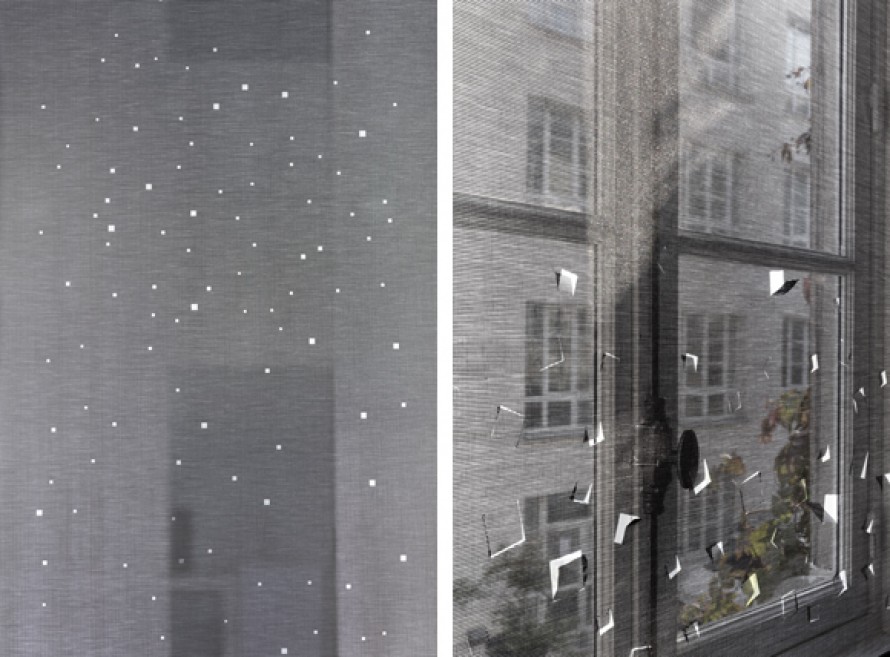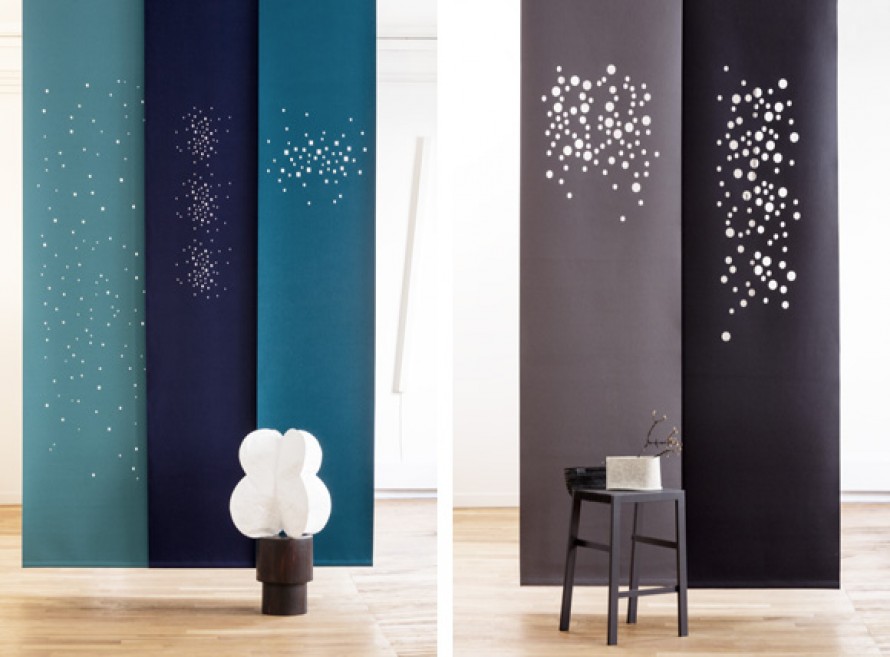 Space dividers that provide visaul as well as acoustic comfort :
- "namad" pleating panels in 100% woollen felt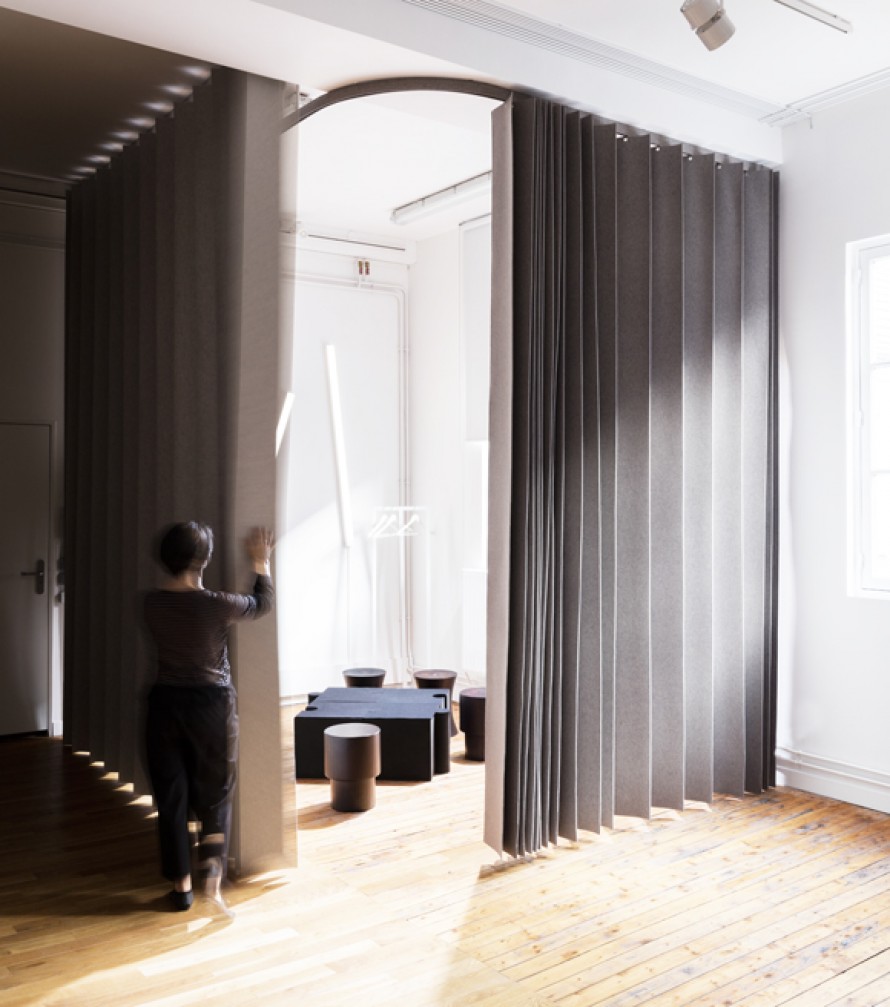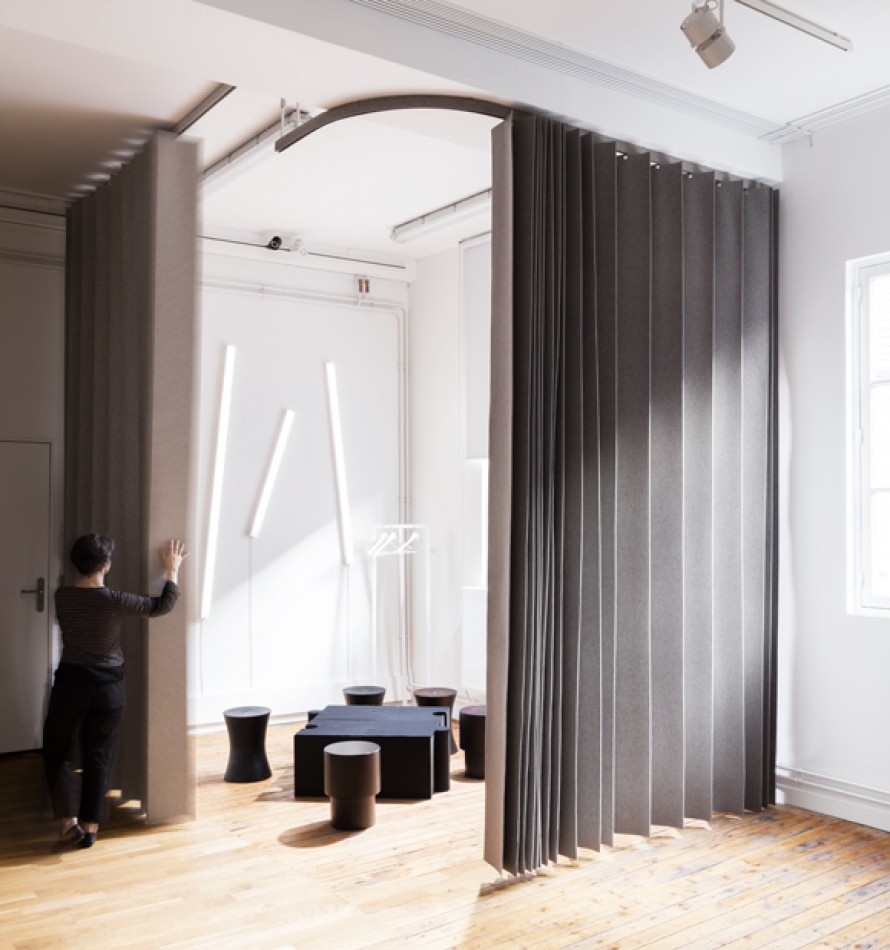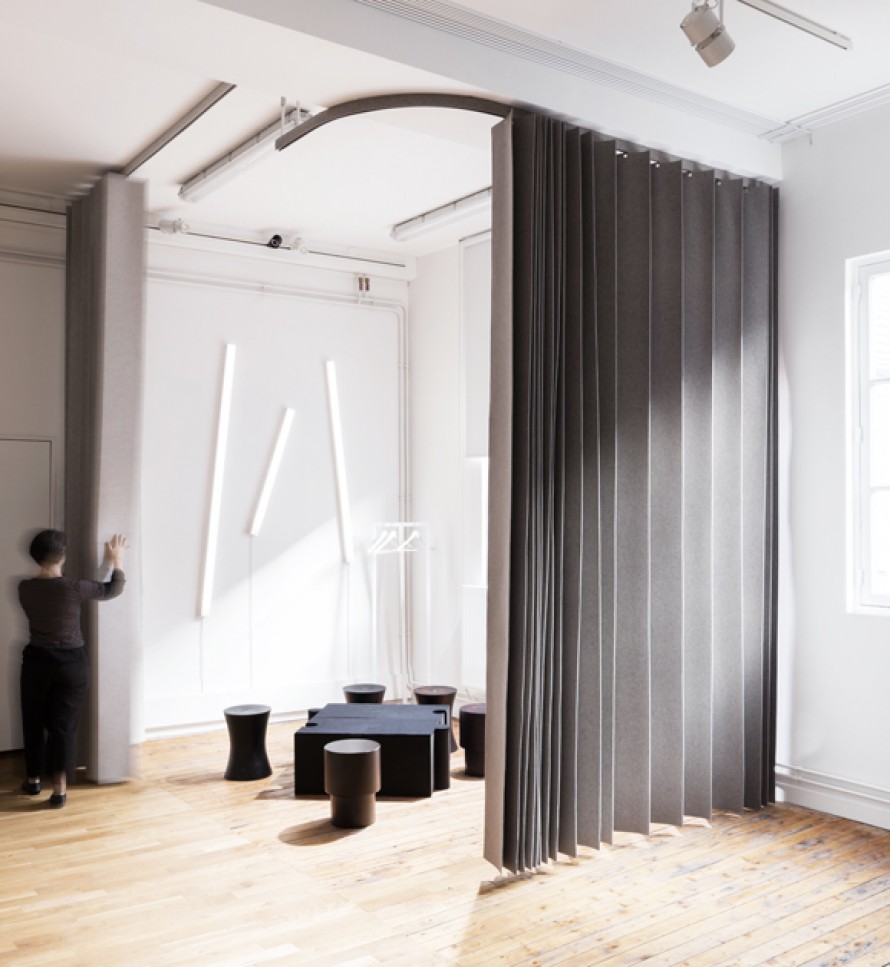 - "namad" XL wave curtains in 100% woollen felt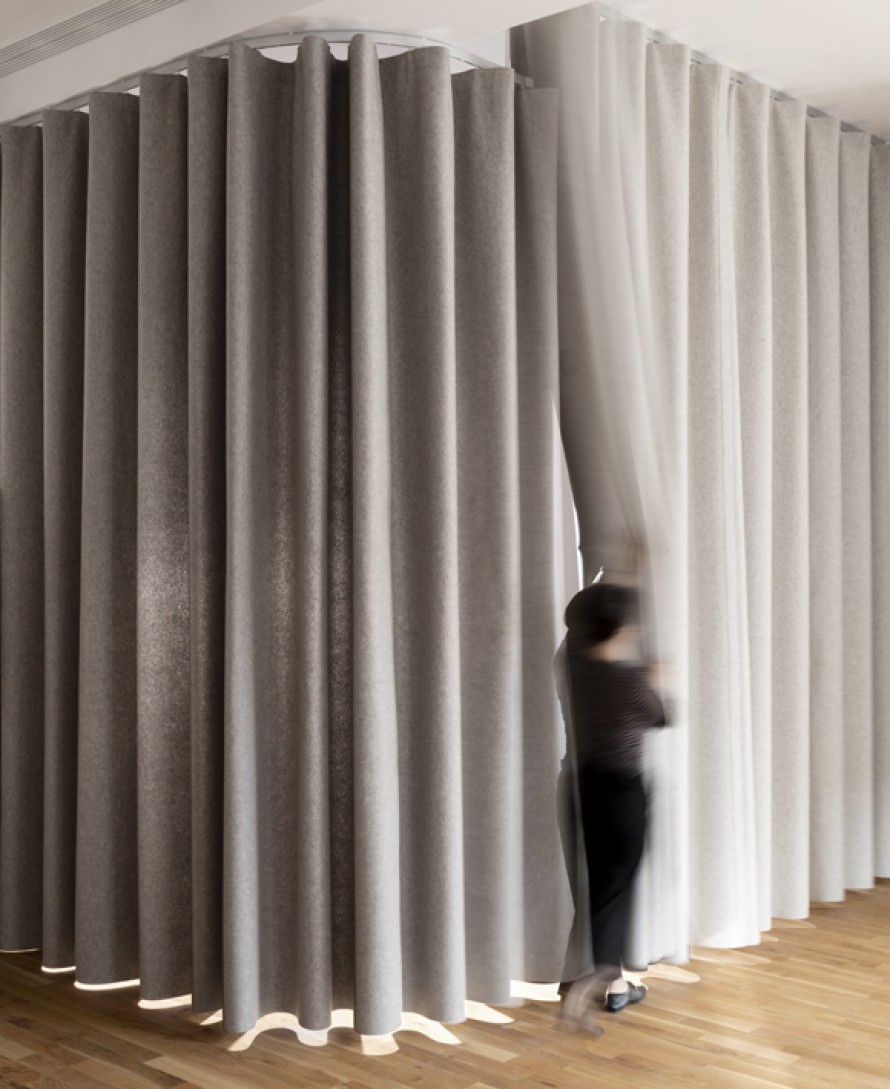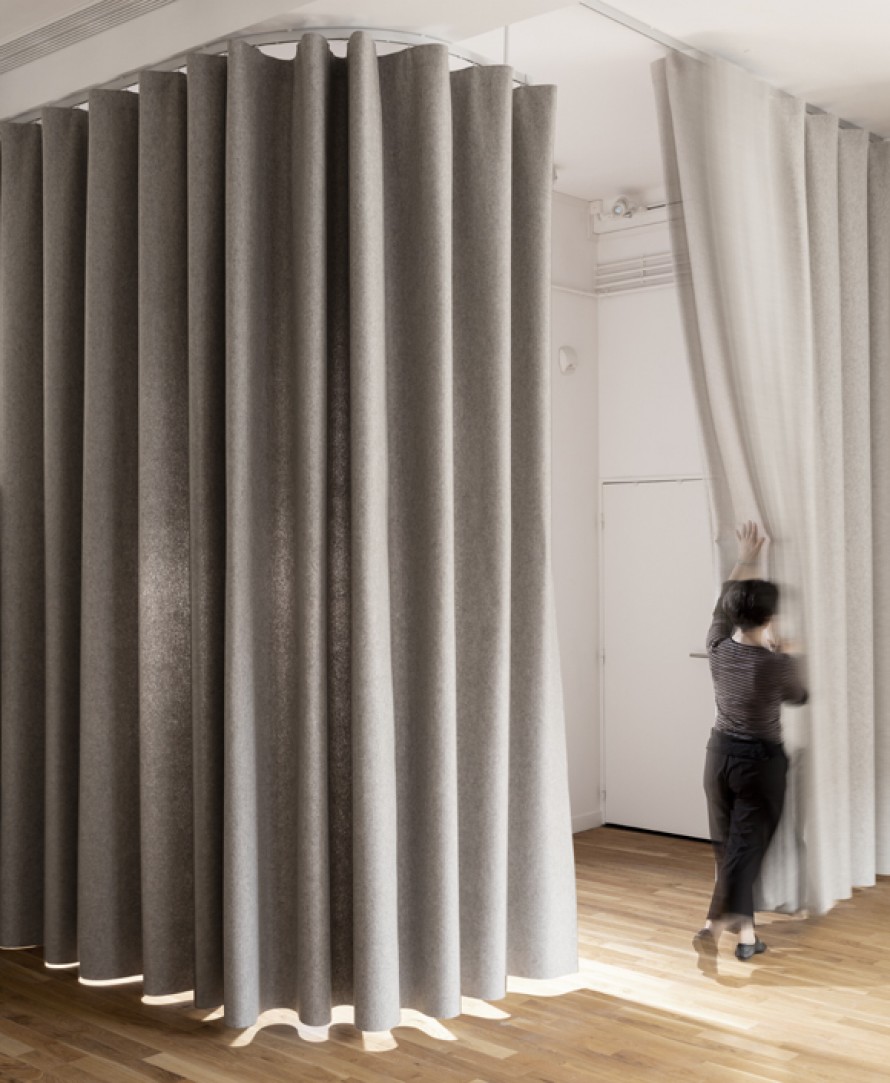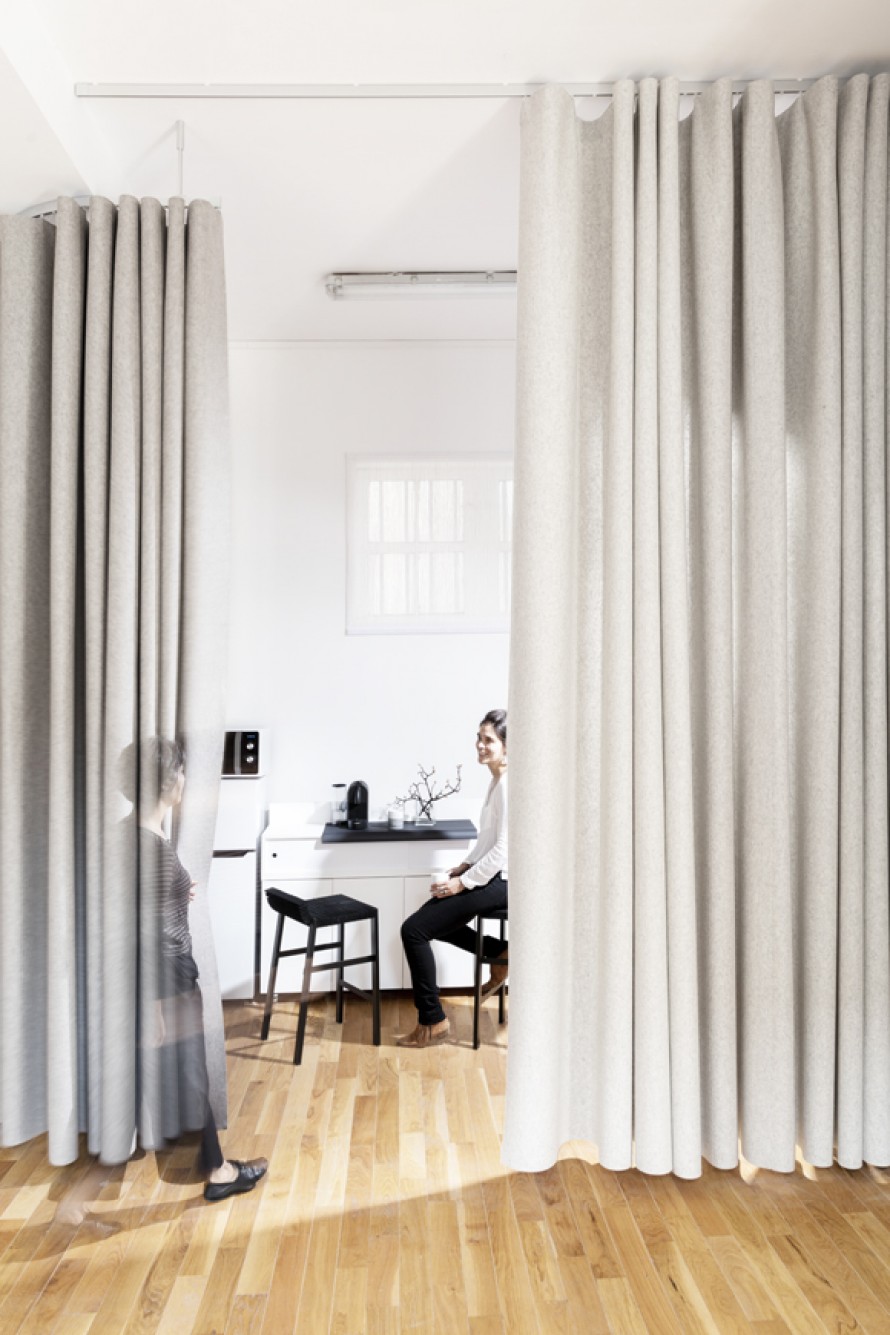 We would be happy to consider your projects for work spaces, hotels, spas, restaurants as well as private apartments.
Just submit your needs in terms of functionality and we will take care of the rest.

Showroom by appointment only 
37, bis rue de Montreuil - 75011 Paris - France
+33 1 42 23 30 86
info@lilylatifi.com
Autres articles
Tuesday March the 19th at 11 am : Feathers, Felt & Leather - 3 craftswomen / 3 materials 3 craftswomen will share their passion for a material that they have decided to put into service of our interiors Feathers : Beatrice Bost-Le Mouël the inspired feather worker at Plumavera Felt : Lily.../...

We are delighted to announce our new strategic alliance with The Office Furniture Family (TOFF).

"Lily Latifi is a magician. Using fabrics only, she can rearrange spaces, hide away interiors from outsiders' eyes while maintaining the flow of light, or soften down noise using her gliding panels. She plays around with fabrics, laser cuts felt, prints on carpets and sun screens and creates panels.../...