Dress your party tables, like no one else!
Are you looking for a bespoke and contemporary way to dress your party tables?
I'm pleased to present you my limited edition of made to measure table cloths,
runners & place mats :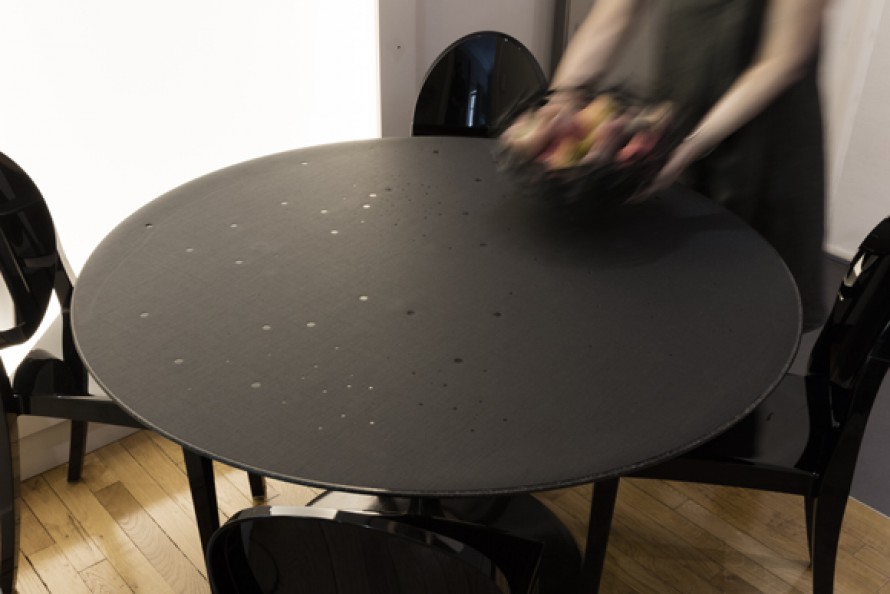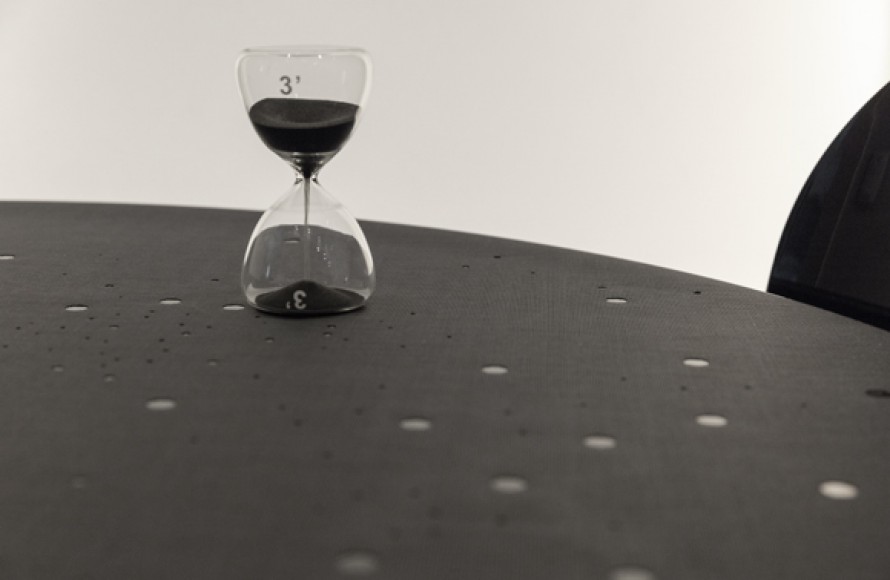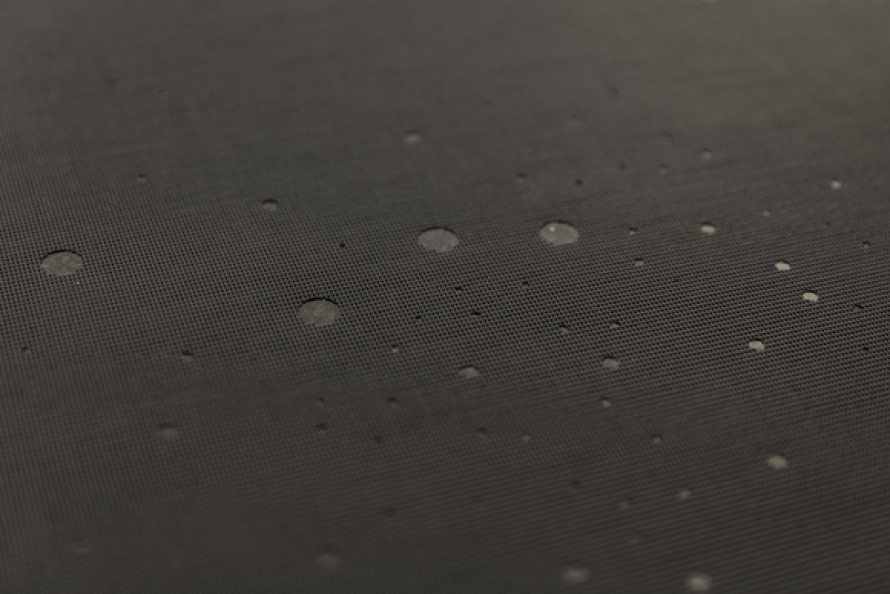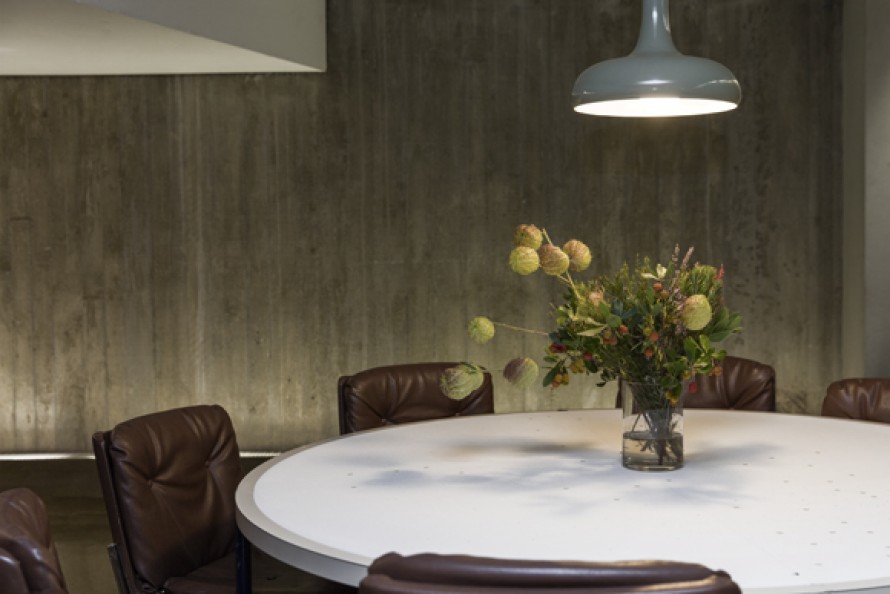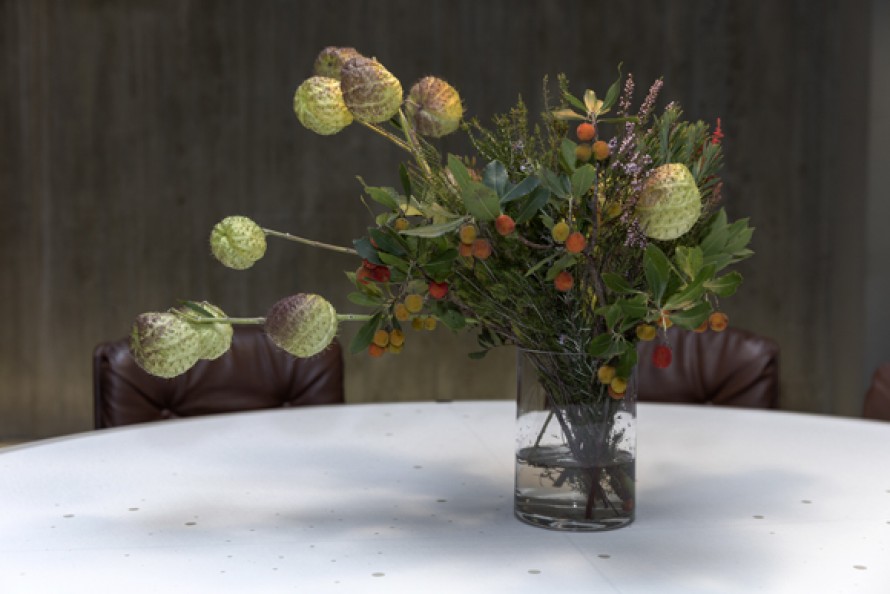 The material is very easy to clean with a wet sponge.
It is available in white, aluminum grey, steel grey and charcoal.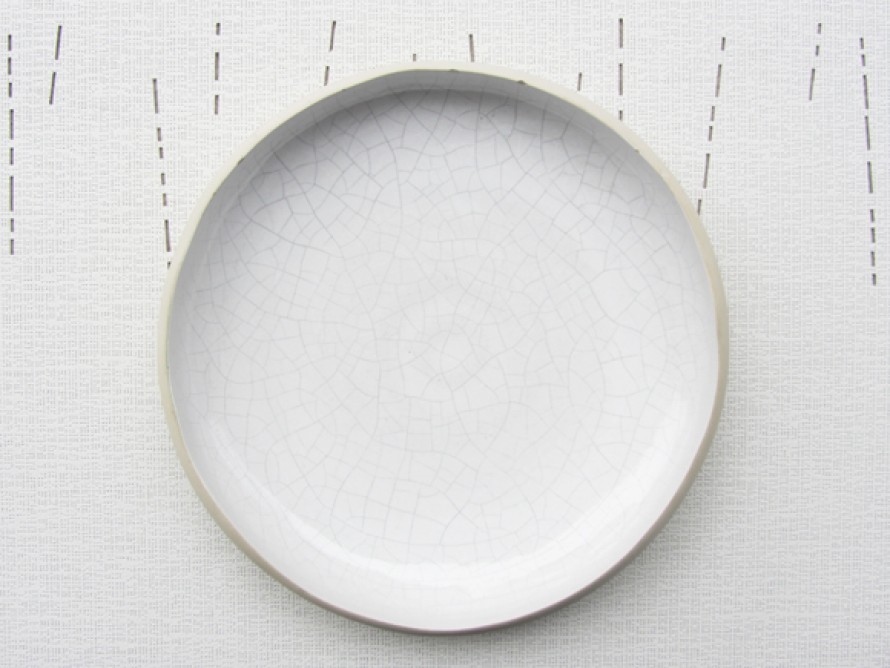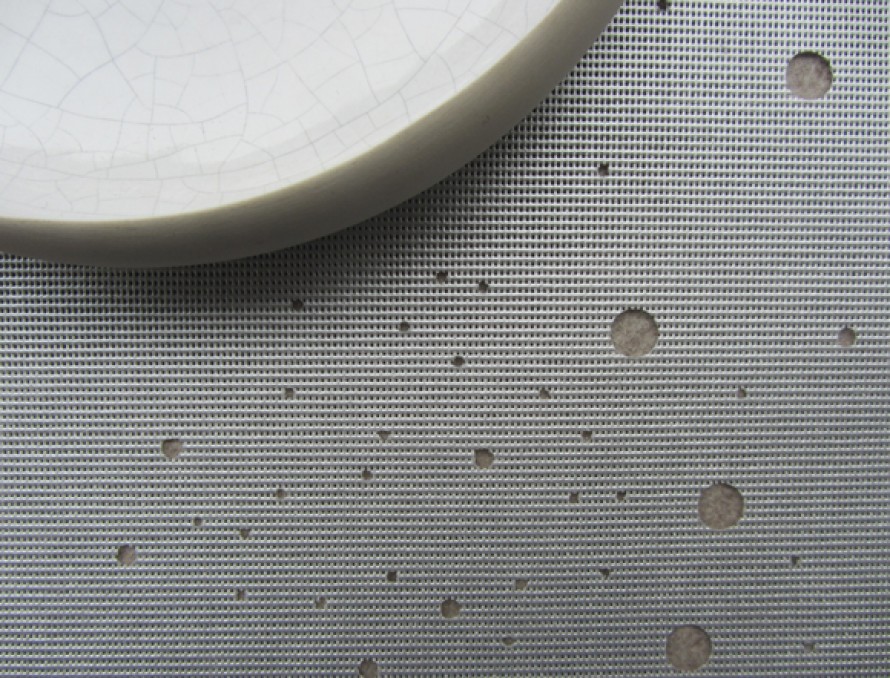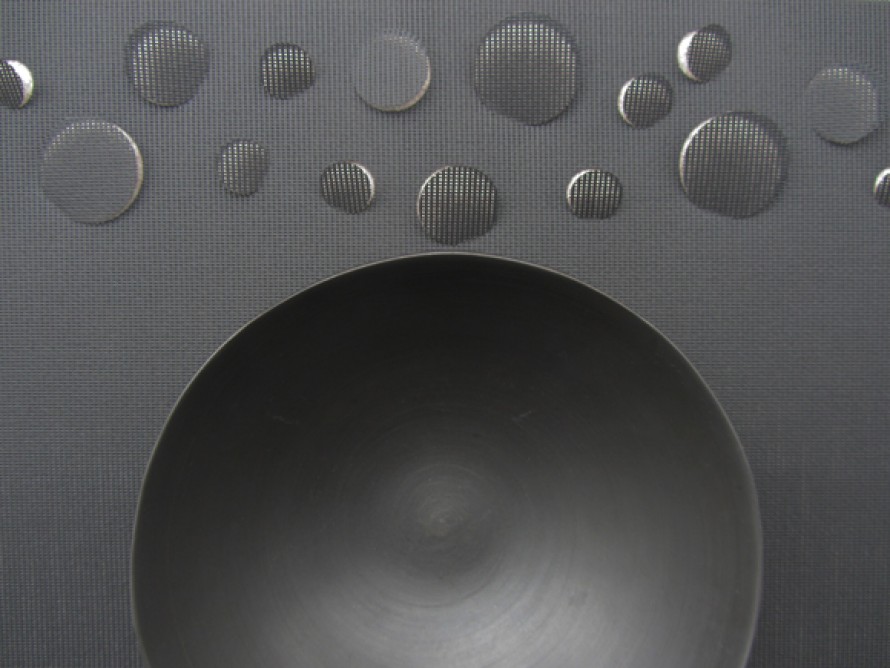 I can tailor make each piece in its shape and dimensions so to fit your table
& laser cut it with one of my designs :
"milky way" - "air" - "mikado" - "little windows" - "falling leaves"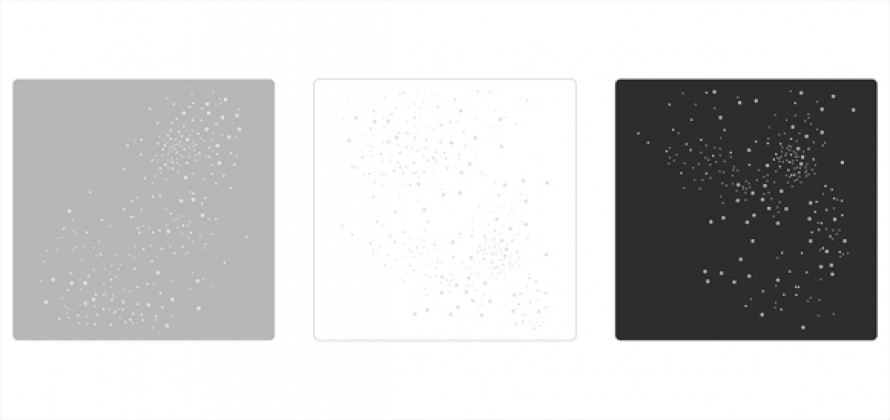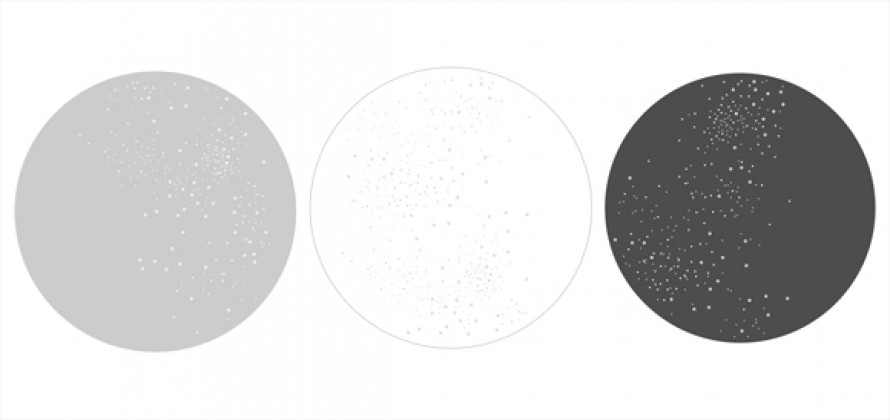 Send me your dimensions to get your personal quote.
Order now and be delivered before Christmas...
by phone : +33 1 42 23 30 86
or by email : ask for a quote
Autres articles
Tricolor exhibition within Made in France Première Vision fashion trade fair April 3rd & 4th 2019 - Carreau du Temple - Paris From shearing sheep to weaving and knitting yarns, as well as sorting and washing fleeces and spinning, the Tricolor project encourages the rebirth of the French wool.../...

Dear Lily Latifi followers in the Americas & Canada : we are proud to introduce you to Lisa Fontanarosa, our agent for your part of the world.

We are delighted to announce our new strategic alliance with The Office Furniture Family (TOFF).