The aim of "The invisible portal" as an architectural project is to magnify nature. It is about a 13m2 belvedere designed by studio Natura Futura Arquitectura, on an Andean track from which to contemplate the facing valley.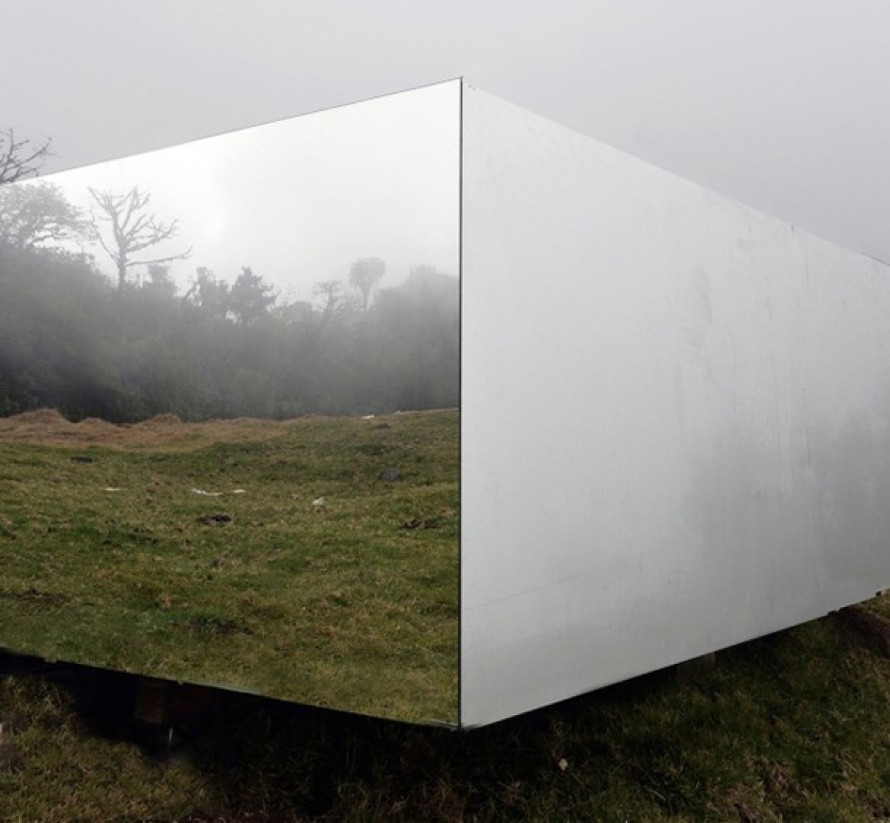 The project is unique for its architects will to make invisible their own work in an act of humility before the forces of nature.
Thus the wooden construction is entirely covered up with mirrors that reflect the surrounding environment.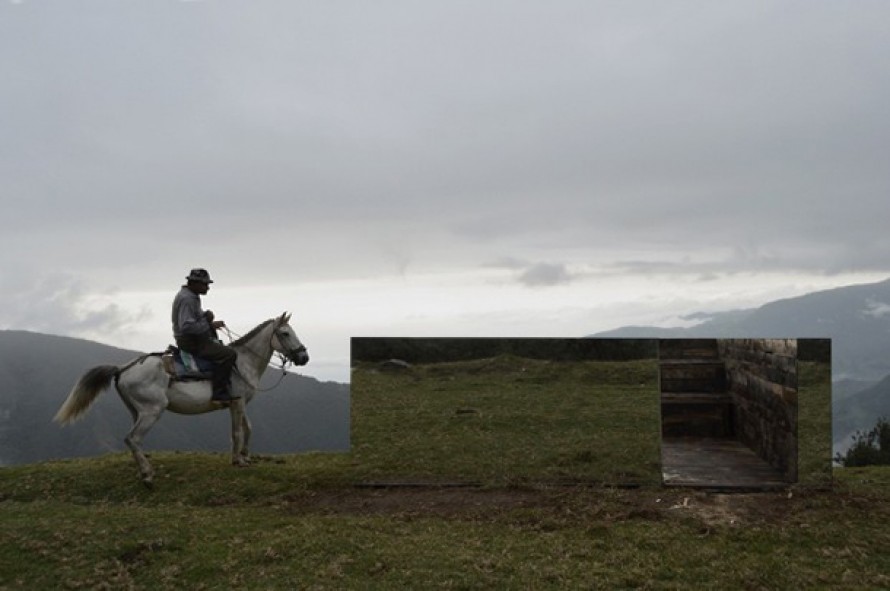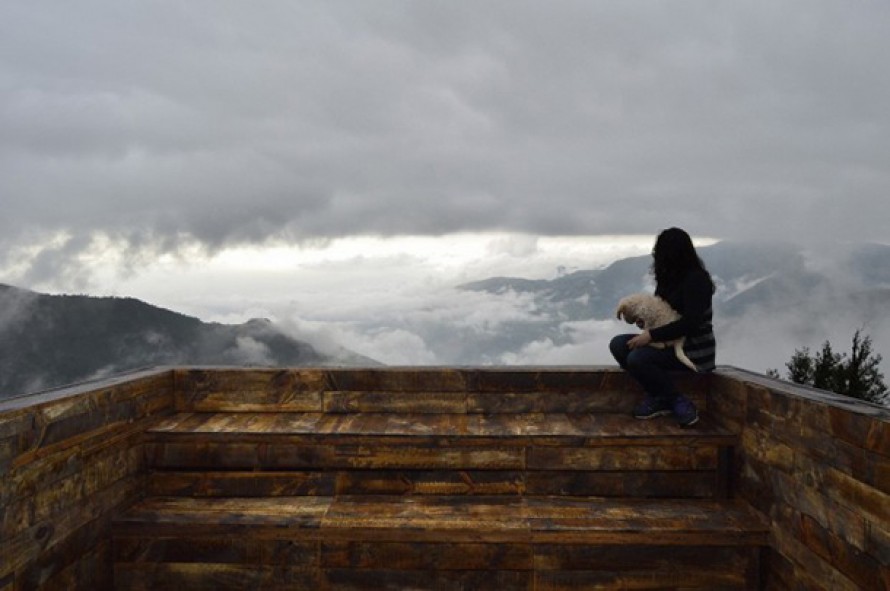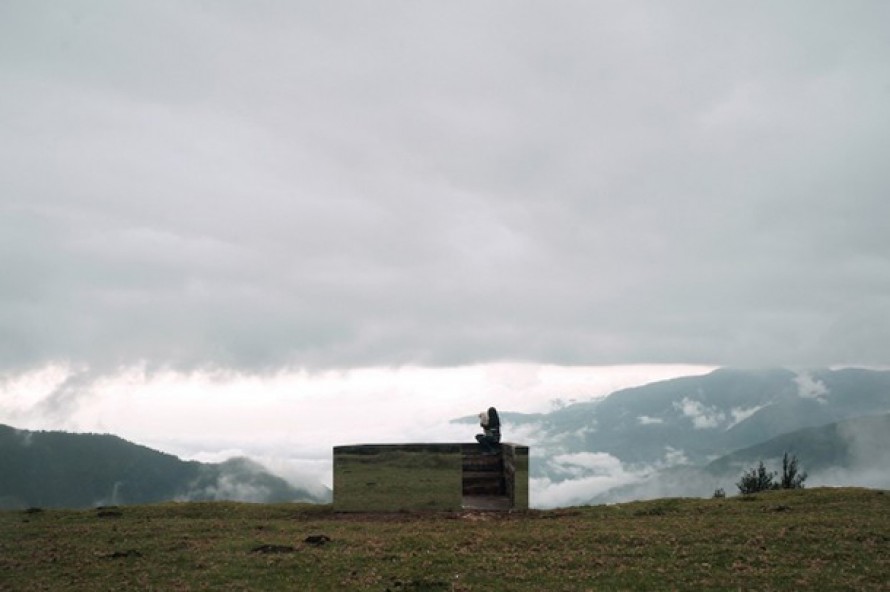 This very poetic project is made of a lot of intelligence and little material.
It invites us to contemplate and be modest...
Source : Archi Design Club
Photo credits : Natura Futura Arquitectura
Autres articles
In my blog I'd like to share my impressions on the subjects that inspire and move me such as innovations in textiles, architecture and design. Here is my first press review where you can find articles about the use of natural light in architecture or the use of functional proprieties of textiles.